Asset Integrity
We have been in the integrity business for 60 years. Since then we have tackled a vast array of integrity problems and worked for and trained thousands of clients worldwide.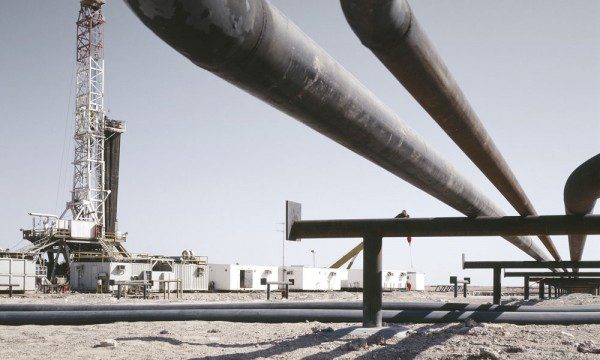 Asset integrity management is a formal process for protecting people, the environment and the operator from the consequences of asset failure. It also ensures compliance and optimises useful asset life. The central aspects of any Asset Integrity Management System (AIMS) are key performance indicators, risk assessment, organisation and competency. Software can be very useful and provide a level of comfort, but no single software product will ever provide everything an operator needs.
From pipelines to facilities to wells and structures, our services cover the broad range of asset integrity management requirements, with delivery centred around a group of highly experienced integrity specialists, many with more than 20 years' experience. The benefits of employing our services are a demonstrable minimisation of risk to people, the environment and the business, as well as optimisation of inspection, maintenance and asset life.
For more information on the latest thinking in asset integrity, please explore our services using links on this page, and take a look at our virtual library of papers and resources.
Areas of Asset Integrity: