Our People
Our reputation for delivering world-class expertise and advice on planning, designing, engineering and managing energy assets comes down to the quality of our people. These are the people you'll encounter on the ground, supporting projects in Europe, the Middle East and Africa, the Americas and Asia Pacific.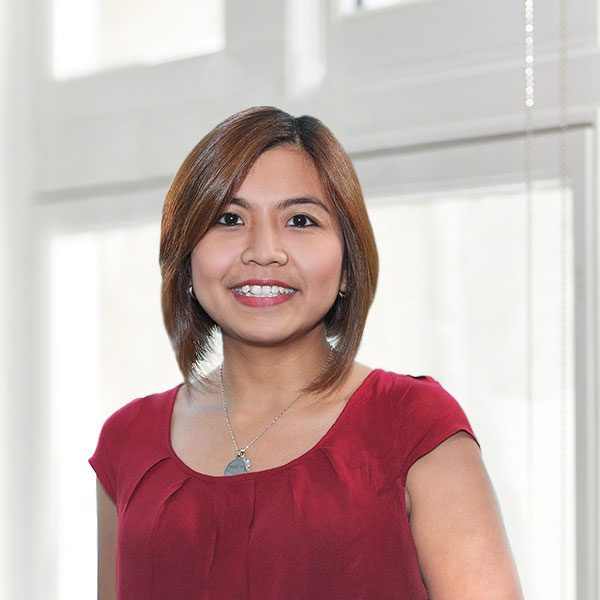 Margerie Hernandez
Office Coordinator and Executive Assistant to Regional Director, Abu Dhabi
More info
I started as Executive Secretary to the General Manager of Abu Dhabi in 2012. Shortly after this, I was given the chance to become Executive PA to the CEO and I am currently working with the Regional Director for the Middle East within the same role. The role is simultaneously challenging and interesting, as I deal with everybody from engineers to Directors, not just here in Abu Dhabi but across our offices worldwide. This process has been made smoother by the fact that Penspen is such a multi-cultural organisation, with everyone being very friendly and willing to share their experiences and insights. In the office I work in, colleagues have a friendly and almost family-like relationship, partly due to the many outside work activities we get involved in, such as community service, recreational sports and various other social events. What I like most about Penspen is the flexibility and trust extended to employees, which has encouraged me to broaden my horizons and enrich my knowledge. This has enabled me to exercise new skills and abilities, which will help me grow and develop my career.
Naqi Haider Abidi
Piping Engineer, Abu Dhabi
More info
After completing a degree in Mechanical Engineering in 2008, I joined Penspen as a graduate Pipeline Engineer. Since then, I have had the opportunity to benefit from a great deal of guidance and training, working alongside experienced senior engineers. At one stage, I was even given the opportunity to work on the Abu Dhabi Crude Oil Pipeline, one of the biggest oil and gas projects in the UAE. As a young engineer, this was a great opportunity to learn and develop my design and engineering skills on the job, whilst also being given the chance to train with design software like CASER II, SP 3D, and Auto CADD. Penspen has also given me the opportunity to work in both piping and pipelines, two of my specific fields of interest. I have been involved in several big projects where my responsibilities have included preparing specification and data sheets, material requisition, calculations, and reviewing technical drawings. All of these have enabled me to develop my project management skills and ability to work independently. I have also had the opportunity to go on-site and address specific design-related issues which have arisen, as well as supervising various contractor design teams to update related drawings. In addition, I have worked with wide-ranging clients, including ADCO, ADMA, GASCO, TAKREER and KOC. As part of this process, I have learnt many varied construction and field engineering skills, which have really strengthened my experience and career.
Nath Poovarodom
Integrity Engineer, Bangkok
More info
I joined Penspen in 2011 as Subsea/Pipeline Engineer in the Offshore Engineering Stream in Bangkok. It was a great opportunity to be involved in both subsea pipeline and subsea structure projects. My work involved conducting pipeline and subsea structure calculations, developing specifications and data sheets and compiling reports. In 2013 I was given the opportunity to relocate to the integrity department. Re-training to be an integrity engineer was a huge challenge for me, as the work is to assess the current condition of existing pipelines, which is very different from designing a new pipeline as I had done previously. In addition to the challenges from an engineering point of view, in terms of business development, integrity is a relatively new area of work for the Asia Pacific region, especially in Thailand. As Penspen have recently secured a five-year long contract in 2013 with the biggest Thailand offshore operator, PTTEP, I positively believe there will be more work from other operators in the near future and there is definitely plenty of room to grow the business in this region.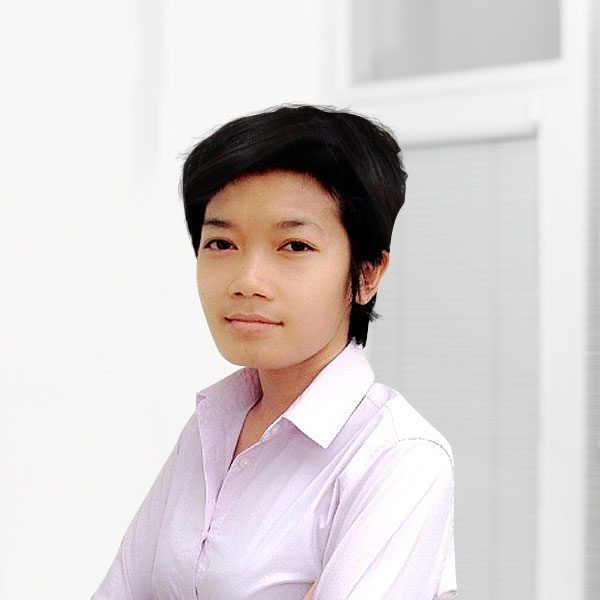 Kanokwan Pilaipan
Instrument Engineer, Bangkok
More info
I joined Penspen in 2013 as an Instrument Engineer. I have been working on creating and updating engineering documents, such as specifications, datasheet, I/O list, MTO, requisitions, instrument drawings, technical bid evaluations, and answering queries from contractors/vendors. I have been able to work from the beginning to the end of the project lifecycle. Penspen develop employees' skills by providing training for staff according to their career plan, from which I have benefited. Penspen is a great place to work and learn at the same time. I have had opportunities to work on some challenging projects and to work with great people across various disciplines to grow my engineering experience.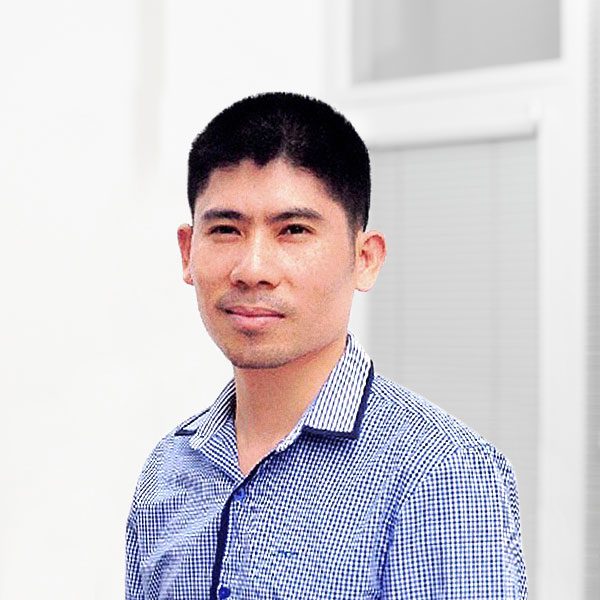 Boonpa Praesakulcharoenkit
Lead Instrumentation Engineer, Bangkok
More info
My journey with Penspen began in 2010 when I joined the company in the position of Senior Instrumentation Engineer. Following a lot of hard work, support and coordination with other disciplines, I was rewarded with a promotion to Lead Instrumentation & Control Engineer in 2011. Working for Penspen has offered me the chance to engage in a variety of interesting and challenging tasks, such as leading a client representative delegation for a factory acceptance test in Holland. This included verifying the function of the HIPPS package for a pipeline project in Thailand and participating in the hazard and operability study in China for a project in Myanmar. These activities have been valuable in improving my skills and furthering my development as a lead engineer.
Talipova Kamilla
Graduate Electrical Engineer, Abu Dhabi
More info
I joined Penspen in January 2018 as a graduate Electrical Engineer. My work involves developing specifications, performing calculations and creating datasheets and reports. I'm very grateful to have been given the opportunity to work with fantastic colleagues in a multi-cultural environment. The team here at Penspen are very helpful and supportive. I have learnt many new things and hope to be able to further grow my skills in the future.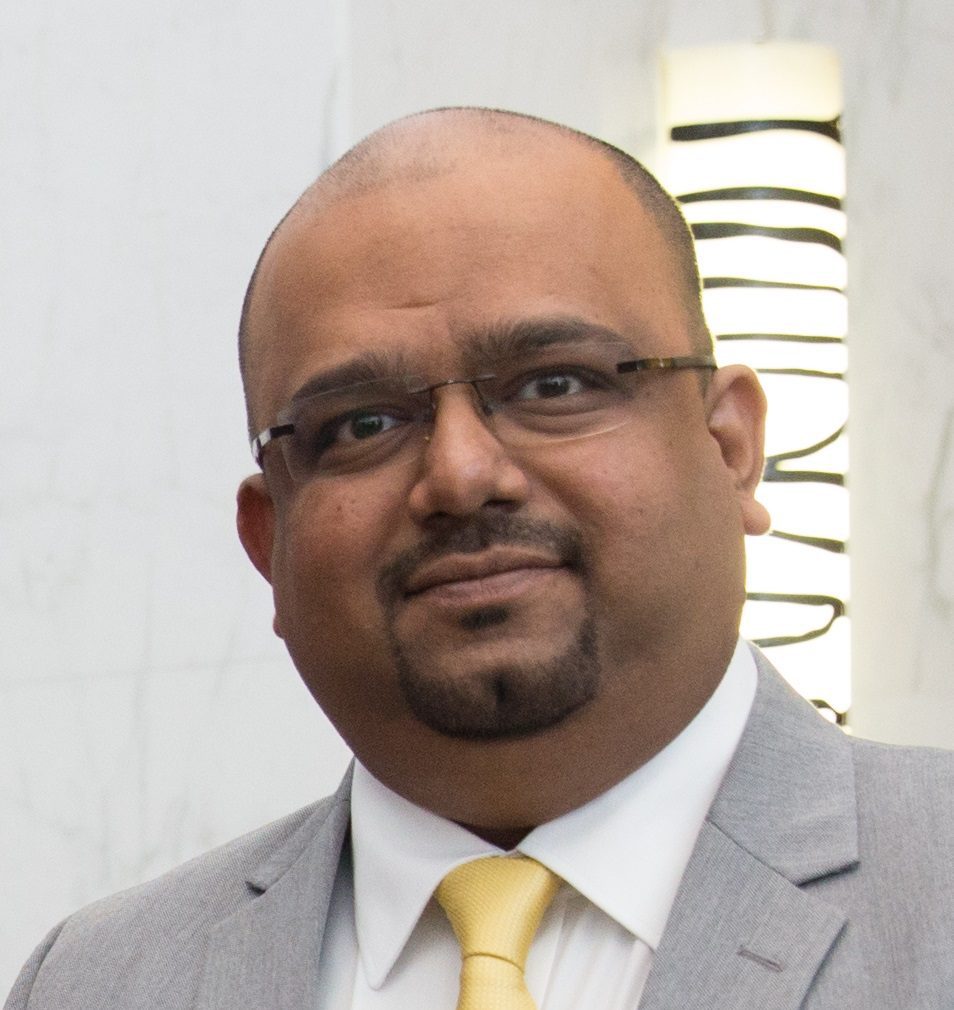 Hemant Ikhe
Sales & Marketing Manager - Middle East
More info
I joined Penspen in January 2017 as Manager of Proposals for the Middle East region. I have now been given the appointed the Sales & Marketing Manager for the Middle East region. My role is exciting and challenging, allowing me to enhance my skills in this dynamic and shifting industry. Recently, I have been included in the extended Middle East and Africa Regional Leadership team, which includes understanding and contributing to various aspects of business decisions.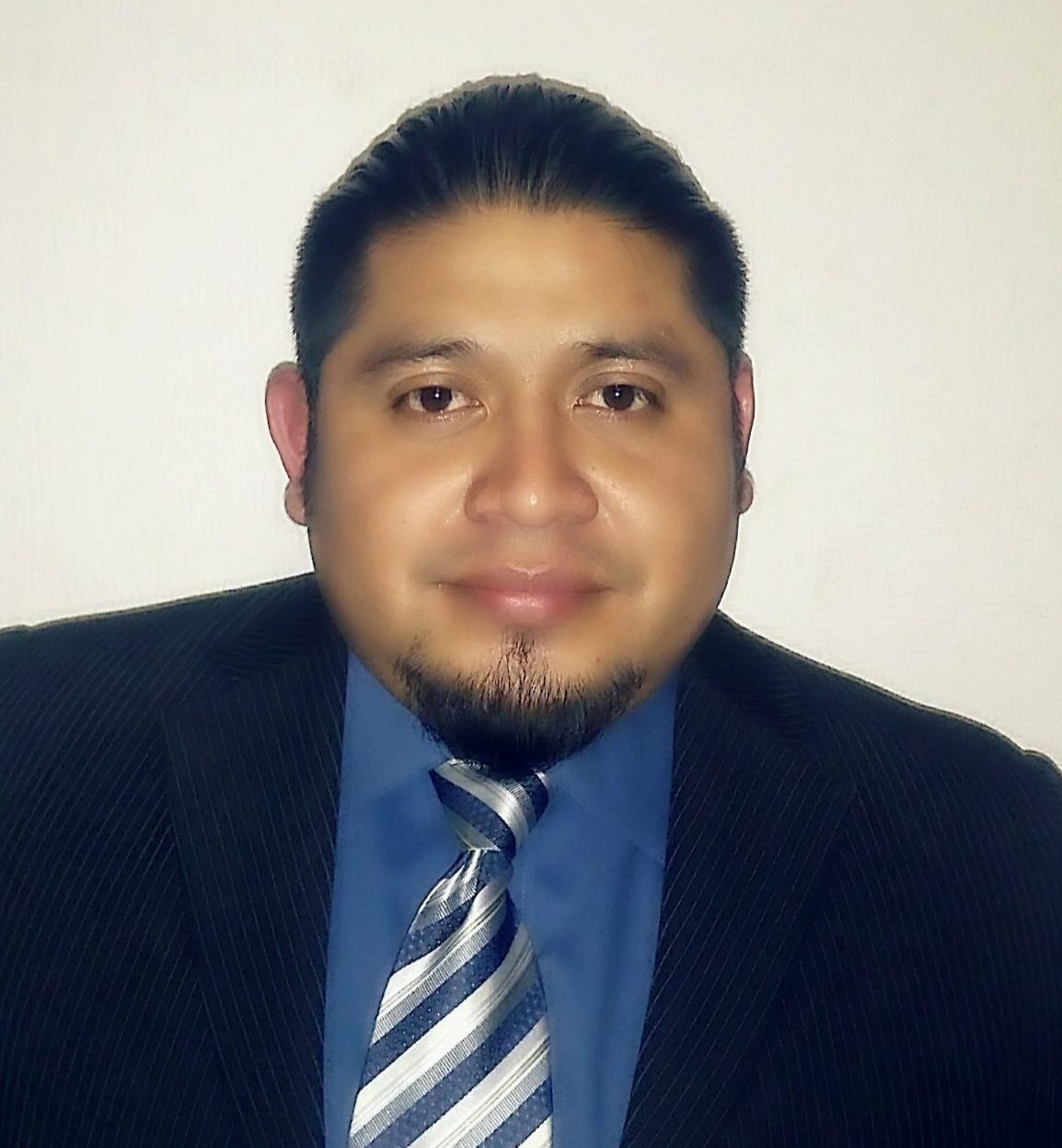 Juan Carlos Gomez Dorantes
Pipeline Engineer, Mexico
More info
I have been part of the Penspen team for over 9 years and it continues to be a rewarding experience. Through my role, I have been able to engage in both national and international projects. This has allowed me to visit diverse places and meet different people. One of Penspen's strengths is our cultural diversity, which helps us to understand our clients from across the globe. Consequently, this understanding enables us to deliver excellent service. I have had the opportunity to actively participate in projects such as quality management, project management, technical-economic bids for tender and the delivery of pipeline integrity management. I have also had the opportunity to present Penspen training and diploma courses. I feel very proud to be part of the Penspen team.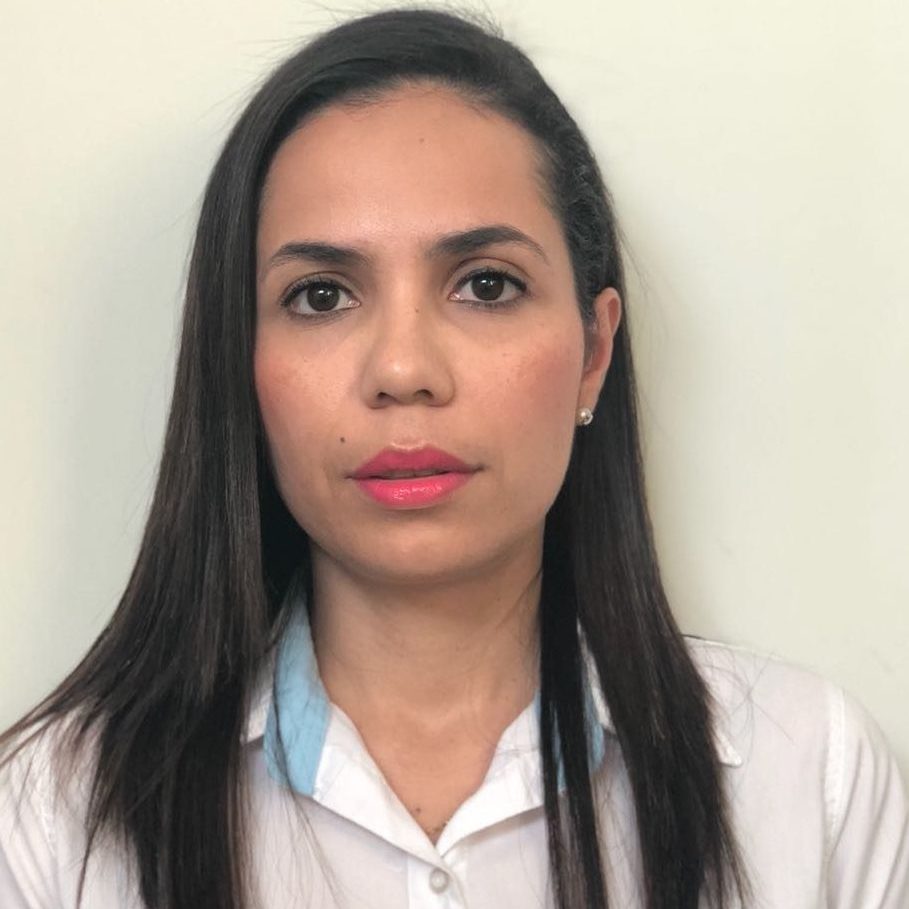 Ilze Loren Priego Ahumada
Integrity Engineer, Mexico
More info
I joined Penspen as graduate Engineer in 2014 and since then I have grown both personally and professionally. I have learnt about process piping, pressure vessels and tanks' integrity assessments, as well as teamwork and commitment. I am passionate about my role, as I understand the importance of mechanical integrity to improve reliability and ensure the safety of operations and facilities. I feel a lot of satisfaction knowing that I am part of making that happen. I had the opportunity to work on an important project in Mexico, which related to the plan to raise mandatory minimum fuel storage levels over the next few  years, in order to increase energy security. During my time at Penspen, I have developed the capabilities to approach my future career with confidence and determination.