Experts
Driven by technical excellence and a passion for what they do, our team of expert lecturers provide tailored training packages on a wide range of subjects and specialisms. Read more about their skills and experience below or get in touch for more information.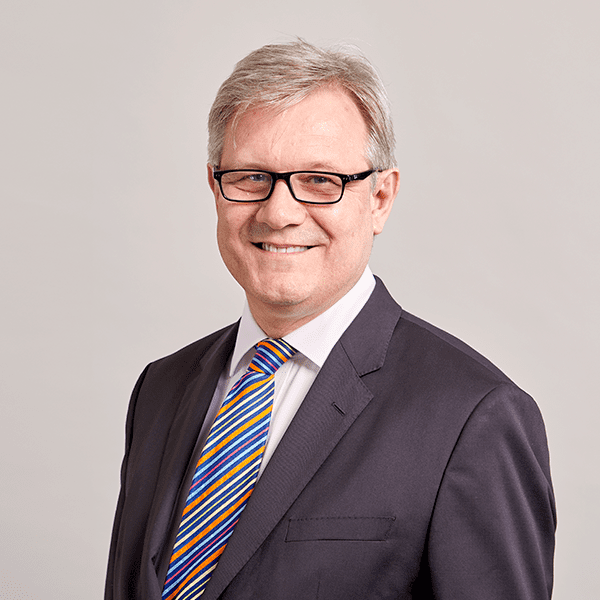 Nigel Curson
Executive Vice President
More info
Nigel has held a number of technical and management positions with Penspen and Andrew Palmer and Associates. These have  included software development, training,  technical studies, the detailed design of onshore and offshore pipelines, engineering management, business development and the development and leadership of our asset integrity business.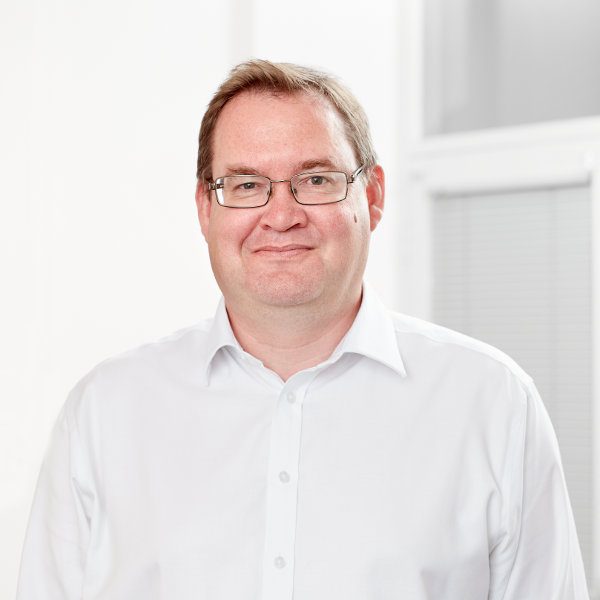 Brendan Kelly
Chief Discipline Engineer
More info
Brendan has over 20 years' experience in the oil and gas industry as a materials/corrosion engineer.  Experience and interests include: materials selection, fitness for service, risk-based inspection and the development and implementation of corrosion and integrity management systems for process plants and pipelines. Brendan is Penspen's Chief Discipline Engineer for materials and corrosion.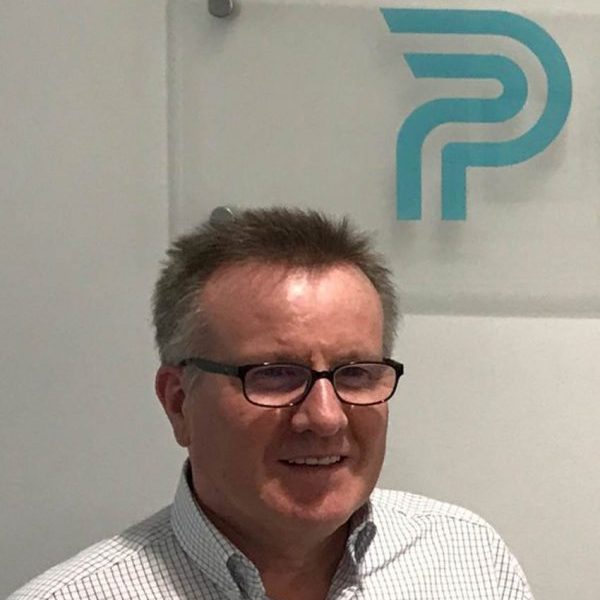 Peter Falconer
Chief Engineer
More info
Peter has been involved in engineering projects covering a wide range of design, analysis and management (including concept, operations and decommissioning activities) for the oil and gas industry since 1982.  He has technical, administrative, procurement, financial, planning and managerial experience. In recent years his focus has been directed towards management, life-cycle services (encompassing integrity, life extension and decommissioning), along with business development. Many of the life-cycle projects he has worked on have included the development of systems and processes, as well as training personnel in their use.  Peter is recognised as an "expert" in the life-cycle field and as such is requested to compile articles for  international publication and present at key conferences and seminars.