Asset Development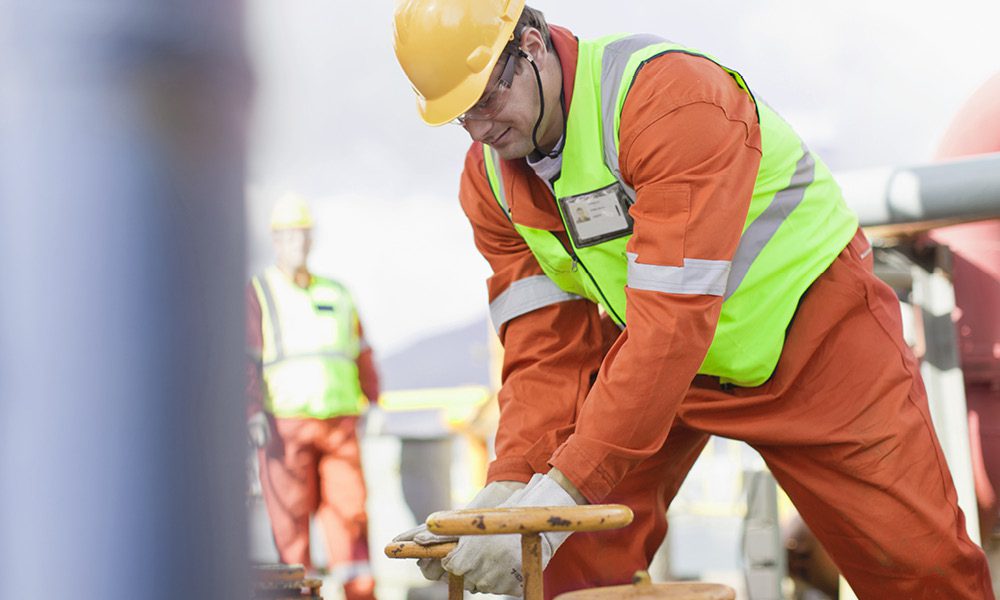 We offer a fully integrated asset development service from concept selection all the way through full project support to production. Enabling clients to maximise the value of their developments through seamless and efficient project management, we provide customised solutions for all of the following services:
Overall asset development project management from appraisal to execution and production
Concept and engineering support for early stage development including modelling and selection
Engineering support across all key disciplines
Onshore and offshore project management support for pipelines, facilities, topsides, structures and subsea
Full project services support (planning, cost estimating and cost control)
Full project and site QHSE support
Supply chain support
With wide-ranging experience in offshore and onshore brownfield development, we coordinate all elements of project development including cost, planning, risk management, regulatory and commercial activities.
From concept through to execution and production, our experience spans the full range of engineering, procurement and construction, and operations and maintenance expertise.
Projects include:
Oil and gas processing facilities
Oil, gas and multi-product pipelines
Terminals
Compressor stations
Tank farms
LNG regasification
Shale Gas Field Developments
We also undertake field development of unconventional oil and gas fields including shale. High performance in these developments requires careful and efficient management of cost, risk and regulation, all of which we can manage and undertake on at integrated basis. Our support enables clients to maximise profitability and return on investment whilst also ensuring optimum quality, health and safety.