Leadership
Penspen has a world-class reputation for providing independent, best practice advice on developing, managing and revitalising energy assets across the world. Meet some of our team below: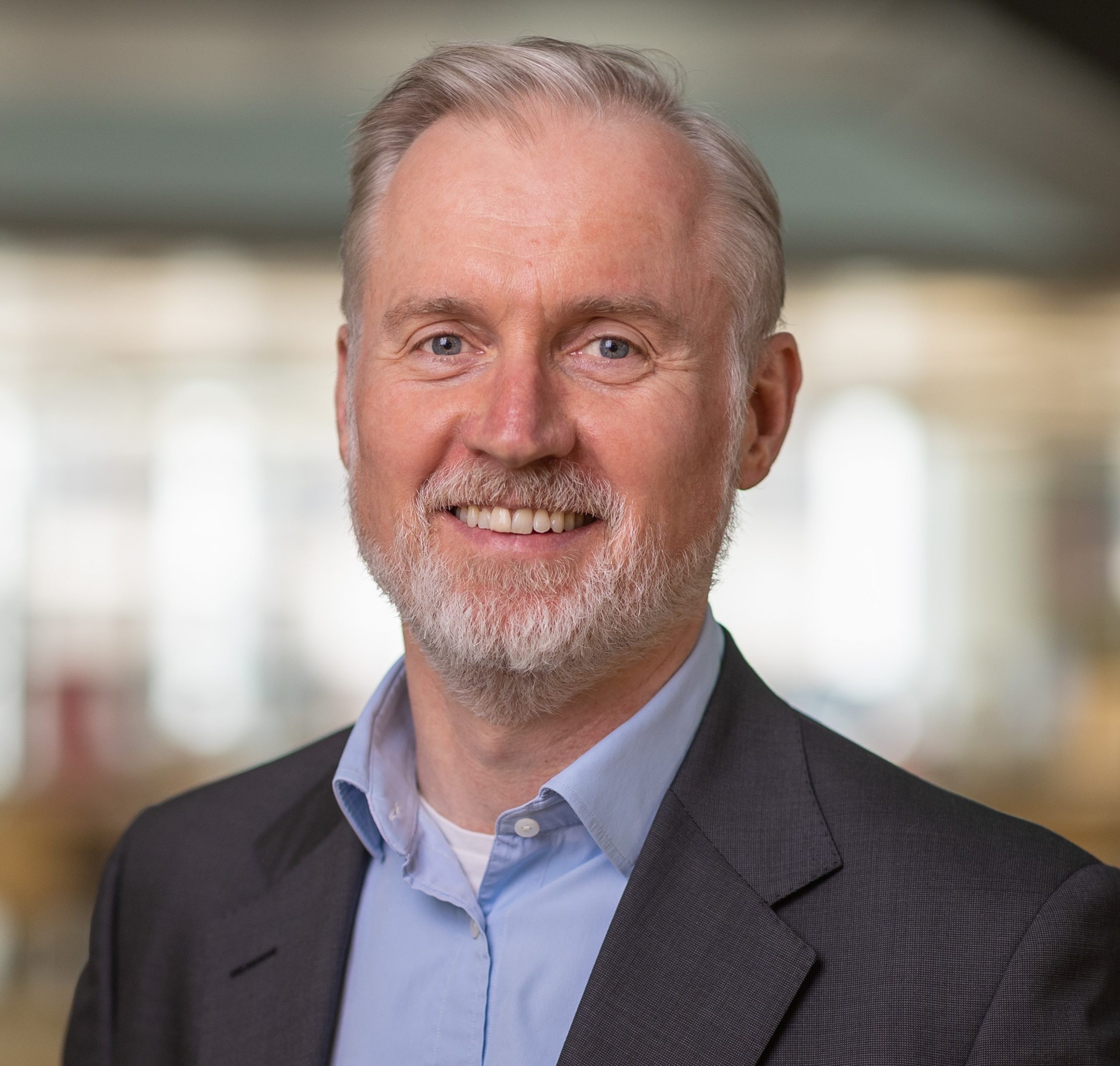 Peter O'Sullivan
Chief Executive Officer
More info
Peter joined Penspen as Chief Executive Officer in September 2013, bringing a strong track record in oil and gas engineering, project management and consultancy. Previously, he spent seven years as Chief Operating Officer at Caithness Petroleum, where he was responsible for the development of its exploration and production assets in the UK, Morocco and the USA. Prior to Caithness Petroleum, Peter spent over nine years as a consultant for clients in the energy industry working for global firms Booz & Co. and Accenture. He began his career as an oil and gas field engineer for Caterpillar (Solar Turbines).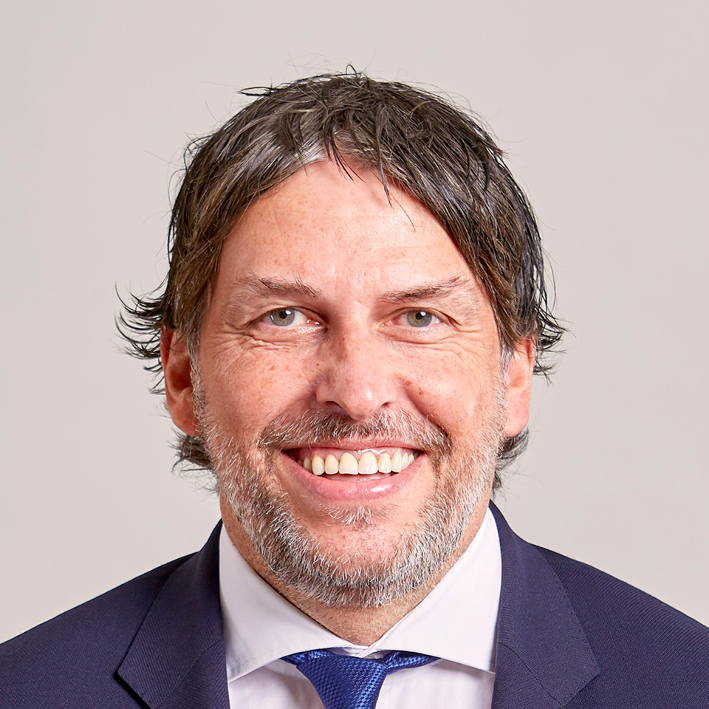 Neale Carter
Executive Vice President, Middle East, Africa and Asia Pacific Regions
More info
Neale joined Penspen in April 2014. He has a strong track record in oil and gas services management, sales, marketing and operations. Neale spent three years as Head of Global Sales for Weatherford Ltd., where he was responsible for the development of sales capability and performance for all products and services in all operating geographies. Prior to Weatherford, Neale spent over five years in executive management as the CEO of Tendeka and Sensornet. He also spent another four years in sales, marketing and operations management with Easywell, and Weatherford. He began his career as a Testing field engineer for Schlumberger and has over twenty three years' experience in the energy industry.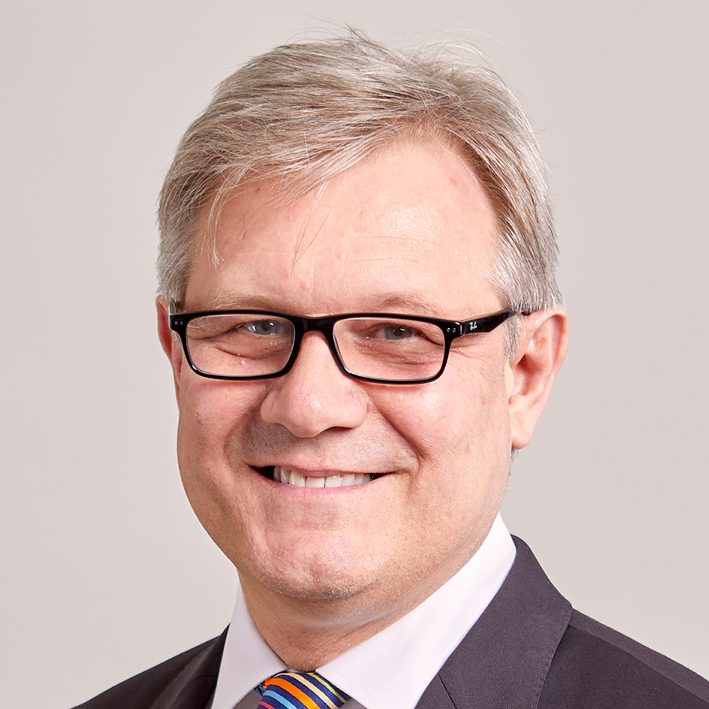 Nigel Curson
Executive Vice President, Technical Excellence
More info
Nigel has 30 years of oil and gas consultancy experience. In the mid-80's he worked in production and drilling offshore in the North Sea. From the mid-80s to late 90s, he undertook various roles with Andrew Palmer and Associates, who specialise in subsea field developments, particularly in the North Sea.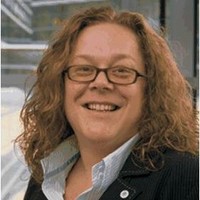 Rachel Jordan-Evans
Executive Vice President, Human Resources
More info
Rachel joined Penspen in February 2019, firstly as the Director of Human Resources for Corporate Services, before becoming Executive Vice President of Human Resources. She began her career in learning and development at Johnson Controls and progressed to Lead Talent Management for Johnson Controls Global Workplace Solutions business – firstly for EMEA and latterly globally.  During this time, Rachel was responsible for the talent management of 21,000 employees across 95 countries.
After a successful 17 year career with Johnson Controls, Rachel became the Director of Human Resources for a food manufacturing organisation, serving large food retailers and food service organisations such as McDonalds, ITSU, Sainsburys and Tesco. This enabled her to broaden her existing generalist HR experience and lead an organisation through the challenging planning phase in preparation for Brexit.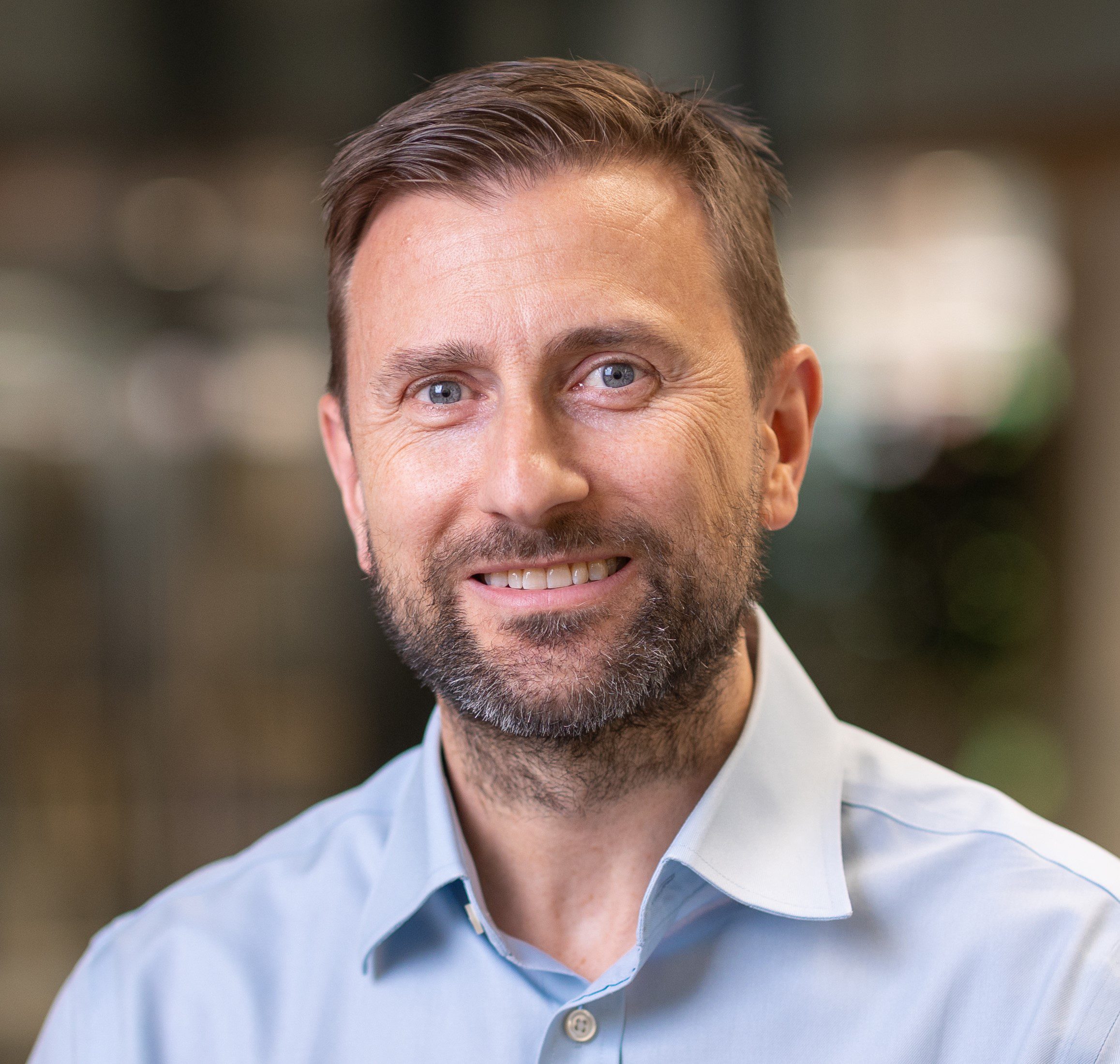 Spencer Wreford
Chief Financial Officer
More info
Spencer Wreford is the CFO at Penspen, with responsibility over the Finance, Legal and IT support functions. He is an experienced finance director within international B2B service businesses and leads the financial reporting, analysis and planning, tax & treasury, corporate governance and digital delivery within the business.
Before joining Penspen in 2020, Spencer spent nine years at Empresaria Group plc, an international staffing group, starting as Group Finance Director before taking the roles of Chief Operating Officer and Chief Executive Officer. Prior to this he worked in a number of senior finance roles, including at BPP Group and ITE Group plc.
Spencer holds a BSc (Hons) in American Management Studies from Swansea University and is a member of the Institute of Chartered Accountants in England and Wales.