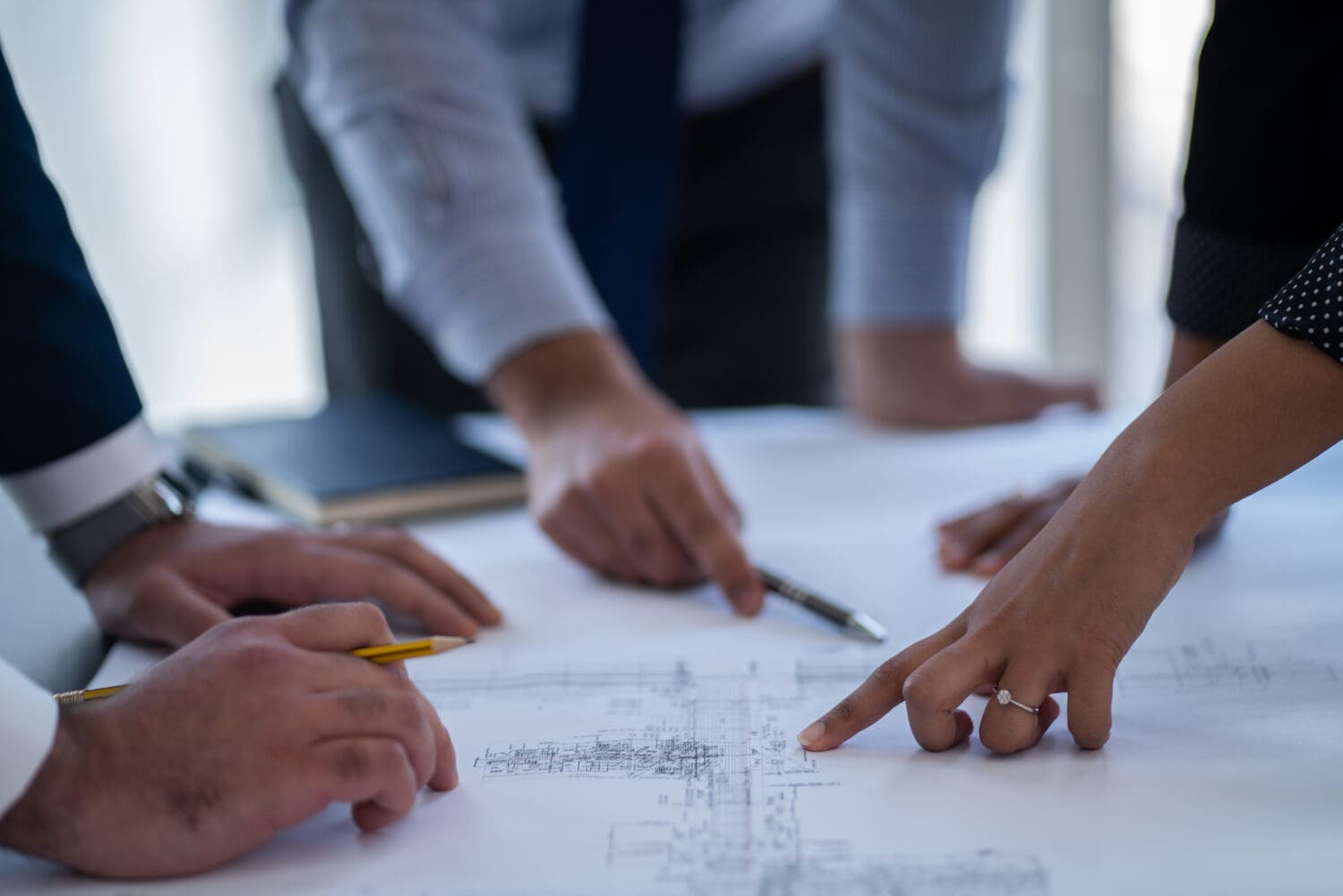 Case studies
We carried out a Quantitative Risk Assessment (QRA) for a pipeline running high pressure natural gas across a highly populated city centre. Our Asset Integrity team completed the QRA in line with IGEM TD/2 and other applicable guidelines, using approved…
More details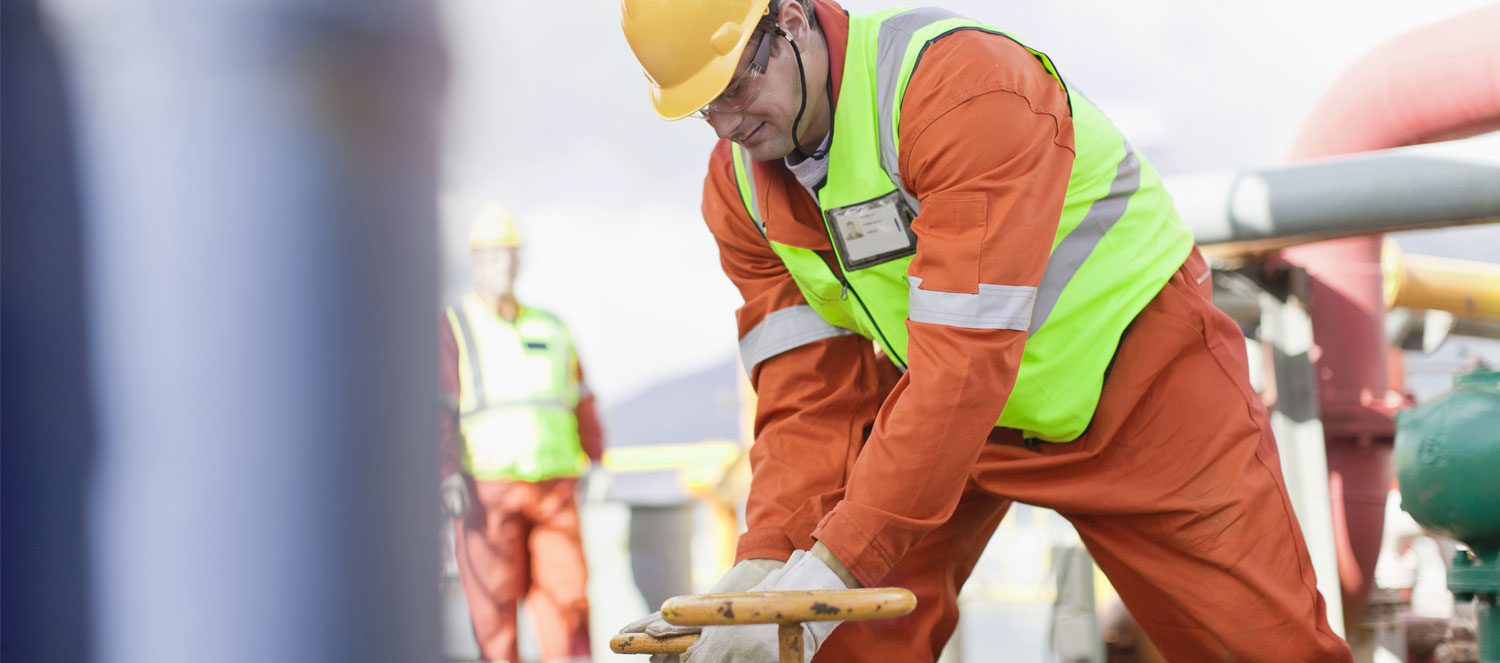 Case studies
For over a decade, we have provided operation and maintenance for numerous government-owned bulk petroleum storage sites, providing a significant range of services for a major hydrocarbon supply network around the UK owned by the Ministry of Defence.…
More details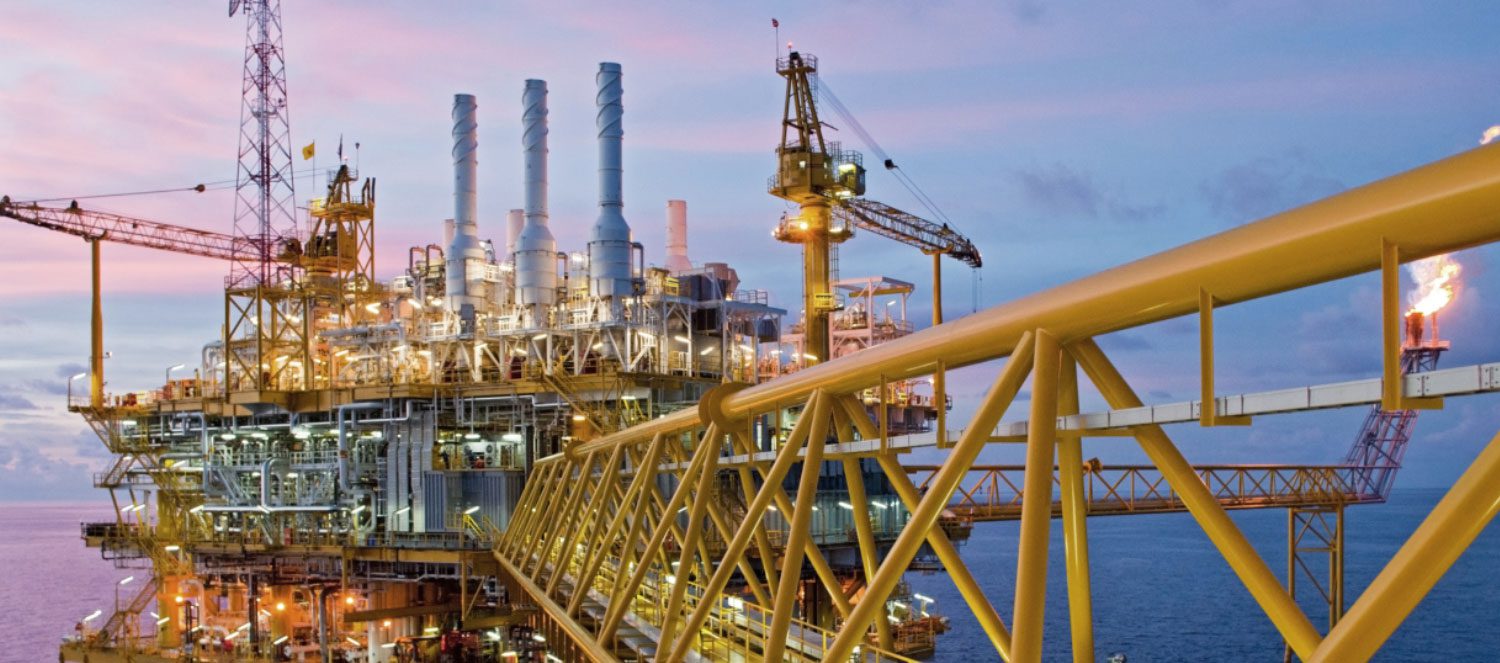 Case studies
We provide a bespoke multidisciplinary team to deliver a full spectrum of services to this facility, located both off and onshore. Ranging from project management services, administration and core engineering services, we have helped with the development of world class…
More details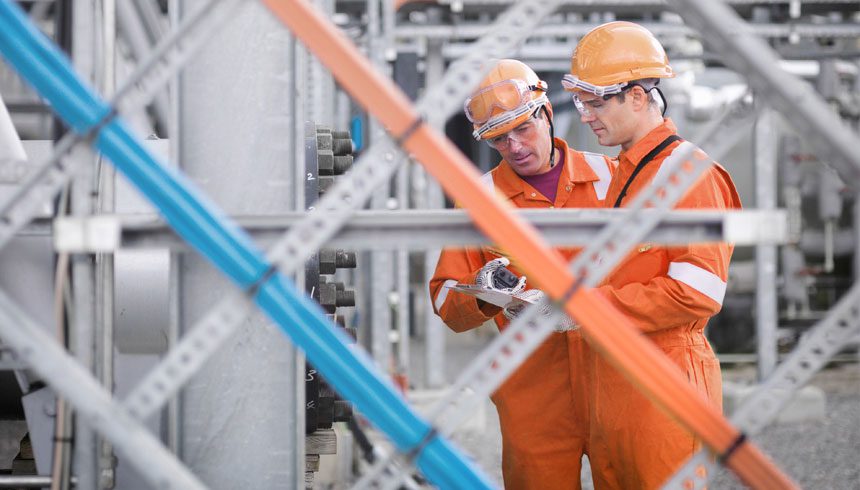 We focus on helping clients to develop new energy assets by providing customised engineering and total programme management services. We also assist them in rehabilitating existing energy assets in order to improve productivity and efficiency. Our 65+ year history means we bring experience from thousands of challenging projects around the world.
View our Technical Solutions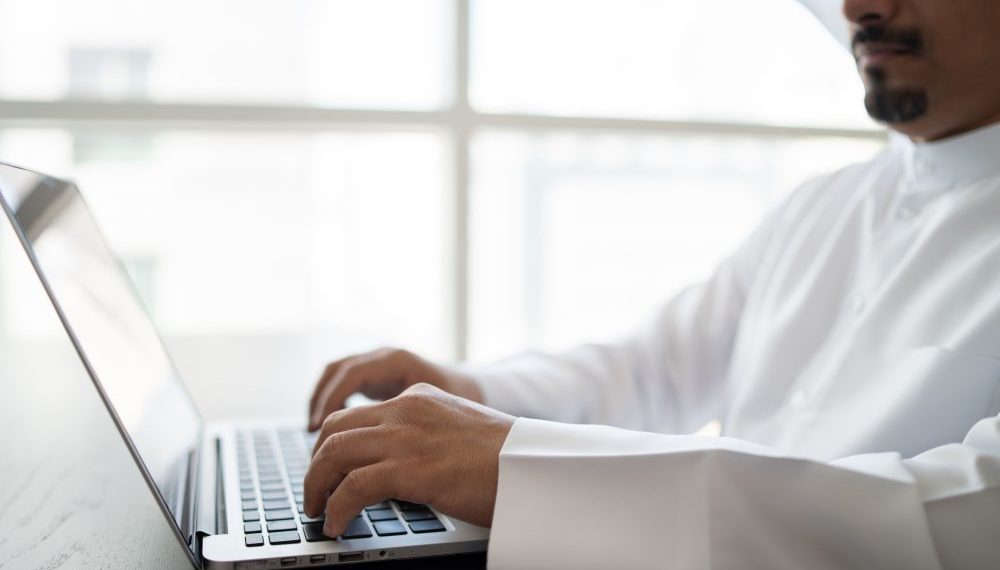 We deliver quality and technical excellence with agility to meet our clients' needs. We have extensive experience executing large and technically challenging projects and provide our clients with independent advice to ensure maximum returns. Our global footprint enables us to bring world class experience to address local client needs.
Read About Us
Latest news
Company delivers very successful year to date and strong forecasts despite pandemic We have recorded a highly successful…
Read article
Upcoming Events
Villahermos, Mexico 26th October 2021
View event