THEIA
CAPTURE THE VALUE OF YOUR DATA
THEIA is a digital, cloud-based integrity management solution, developed by Penspen in collaboration with QiO Technologies. It has been designed to provide timely and critical information, initially for the safe and efficient running of your pipelines but with the longer-term intention of including a range of upstream and downstream assets.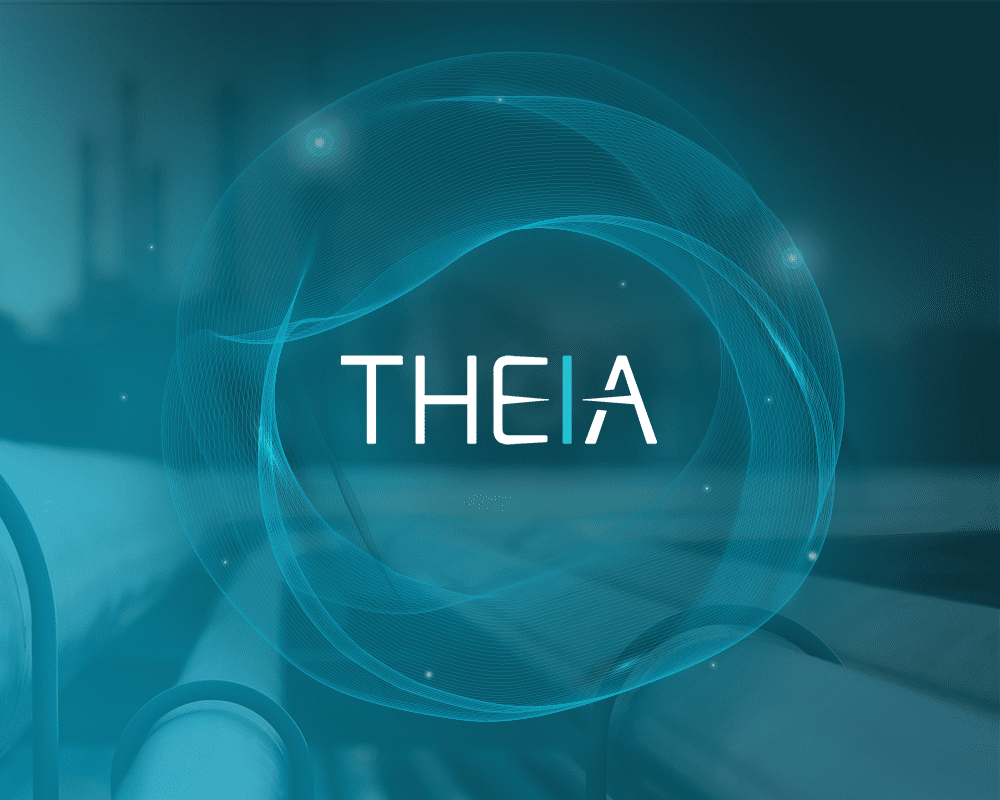 THEIA's Mission Statement:
To empower integrity teams, capture the value of data, prevent failures and optimise asset performance.
The Industry Quadrilemma
At Penspen, we recognise the biggest challenge our industry faces is uncertainty. Ageing pipelines mean greater risks, which are in turn set against a background of cost reductions and increased regulatory demands. Loss of skills and a lack of new talent add to the strain on existing resources.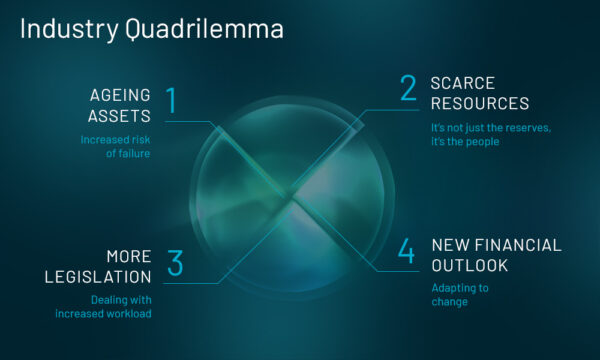 THEIA represents a new way of thinking, to address these constraints, reduce uncertainty and help minimise unforeseen failure, now and in the future.
Combining Penspen's 65 years of technical experience, industry knowledge and quality assurance capability with QiO Foresight Maintenance® technology, THEIA provides a complete picture of pipeline assets under a range of environmental and operating scenarios.
Using data analysis in tandem with computer models based on Penspen's industry wide expertise, THEIA delivers insights into pipeline integrity within a predictive analytical environment for a fast and more accurate prognosis.