Contact
Please select a region below:
The Americas

Europe

Middle East & Africa

Asia Pacific

Kingdom of Saudi Arabia
offices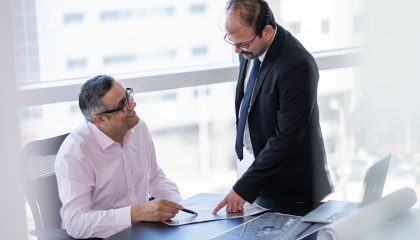 London (Head Office), UK
Penspen
150 Holborn
London
EC1N 2NS
England, UK
Tel: +44 (0)20 8334 2700
Fax: +44 (0)20 8334 2701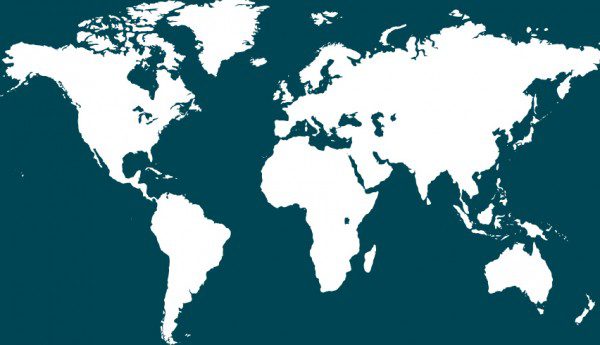 Regions
With more than 17 offices globally & experience in over 100 countries, we bring specialist expertise to projects worldwide. Take a look at our regions to see where we operate and find out more about our specialist experience.
Explore our global regions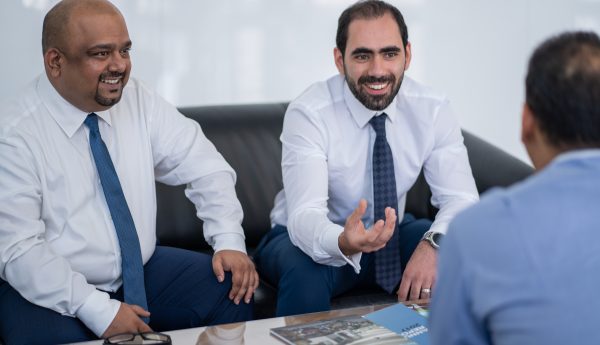 Join our team
We're always looking for bright, enthusiastic people to bring their talent to our team of experts in every sector around the world.
Find out more