Global Growth Forecast of the Asset Integrity Management Market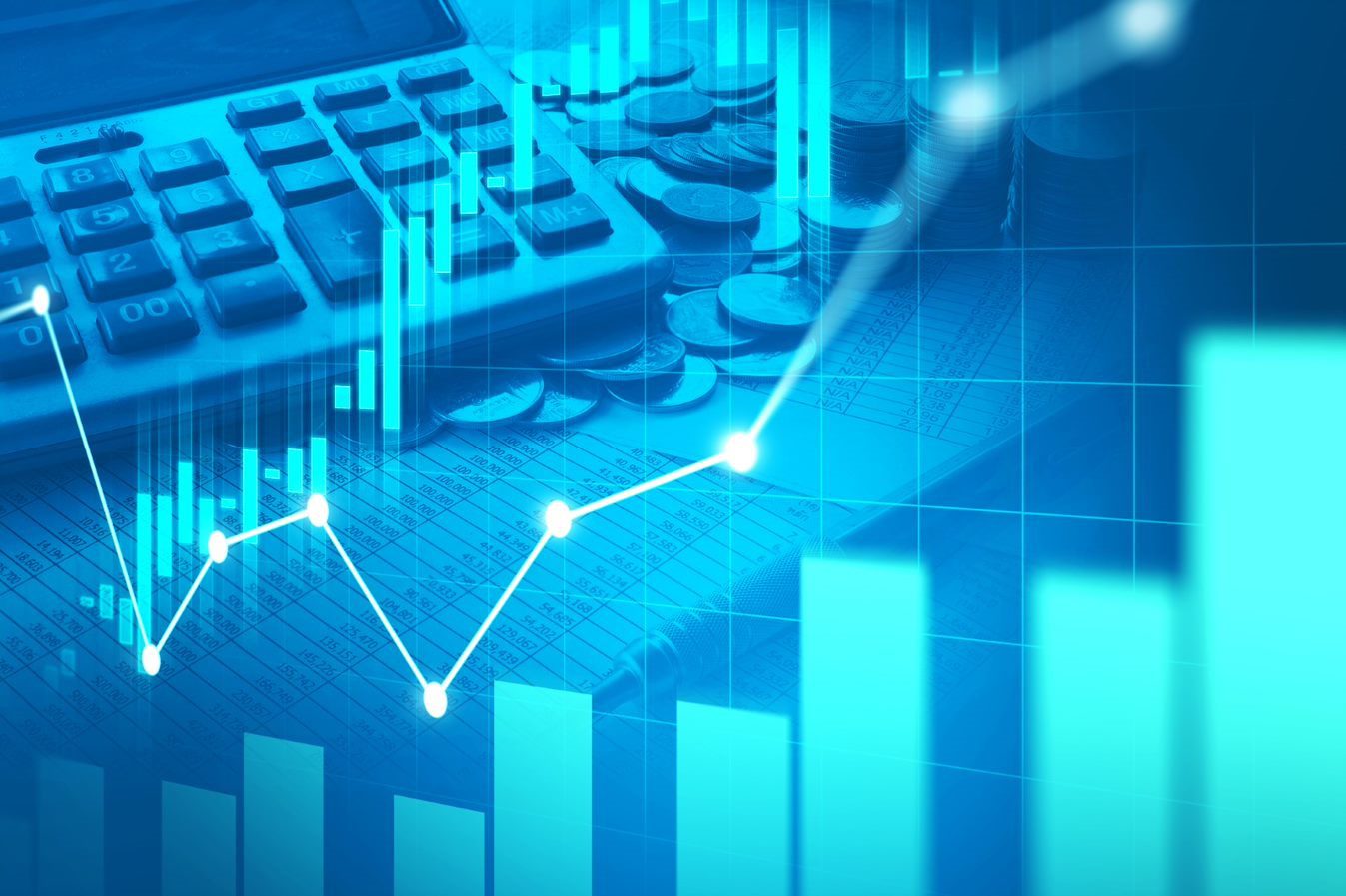 A new industry report has emerged, projecting that the global asset integrity management market size is due to grow from USD 20.3 billion in 2021 to USD 25.7 billion by 2026 at a CAGR of 4.9% from 2021–2026.
Some of the major factors that are driving this increase include the growing demand for asset integrity management in new offshore fields in deep water, a decline in the efficiency of aging assets, and the need for operational safety in multiple industries such as gas and oil. However, there are challenges that could hinder the projected market growth. There is a lack of skilled engineers to develop integrity management systems & software. COVID-19 has also affected the financial and operating conditions of service providers, which could lead to an economic downturn. The report provides some key takeaways for the future of the market:
The asset integrity management market for the power industry to grow at the highest CAGR during the forecast period – There is a need to meet the escalating energy demand driven by rapid industrialization and the growing population, and this has led to an increase in the number of power plants, and consequently, the demand for asset integrity management services especially in the Asia Pacific.
North America accounts for the largest size of asset integrity management market growth during the forecast period – North America has been a major contributor to the overall asset integrity management market. Both oil & gas plants and power plants in North America need to operate at optimum levels due to the increasing consumption of power, oil & gas in the region, but this can be achieved through efficient asset integrity management and the growth of monitoring systems.
The market for corrosion management to witness high-growth potential during the forecast period – The market for corrosion management services is projected to grow at the highest CAGR (Compound Annual Growth Rate) from 2021 to 2026. This is likely due to the aging and degradation of corrosion protection barriers for both onshore and offshore assets. As a result, early detection of corrosion by inspection, prevention by managing the protection barriers, and treatment using suitable inhibition is vital to optimise the life cycle costs, uptime, and safety for human life.
Want to know more?
Contact Us
"*" indicates required fields
The global asset integrity management market is segmented on the basis of service type, industry, and geography. Estimated growth by region: North America - 30%, Europe – 25%, Asia Pacific – 35%, and RoW – 10%.
References:
https://www.reportlinker.com/p05088872/Asset-Integrity-Management-Market-by-Service-Industry-And-Geography-Global-Forecast-to.html?utm_source=GNW
https://finance.yahoo.com/news/global-asset-integrity-management-market-105600097.html?guccounter=1