Penspen Asset Integrity Masterclass – Episode 1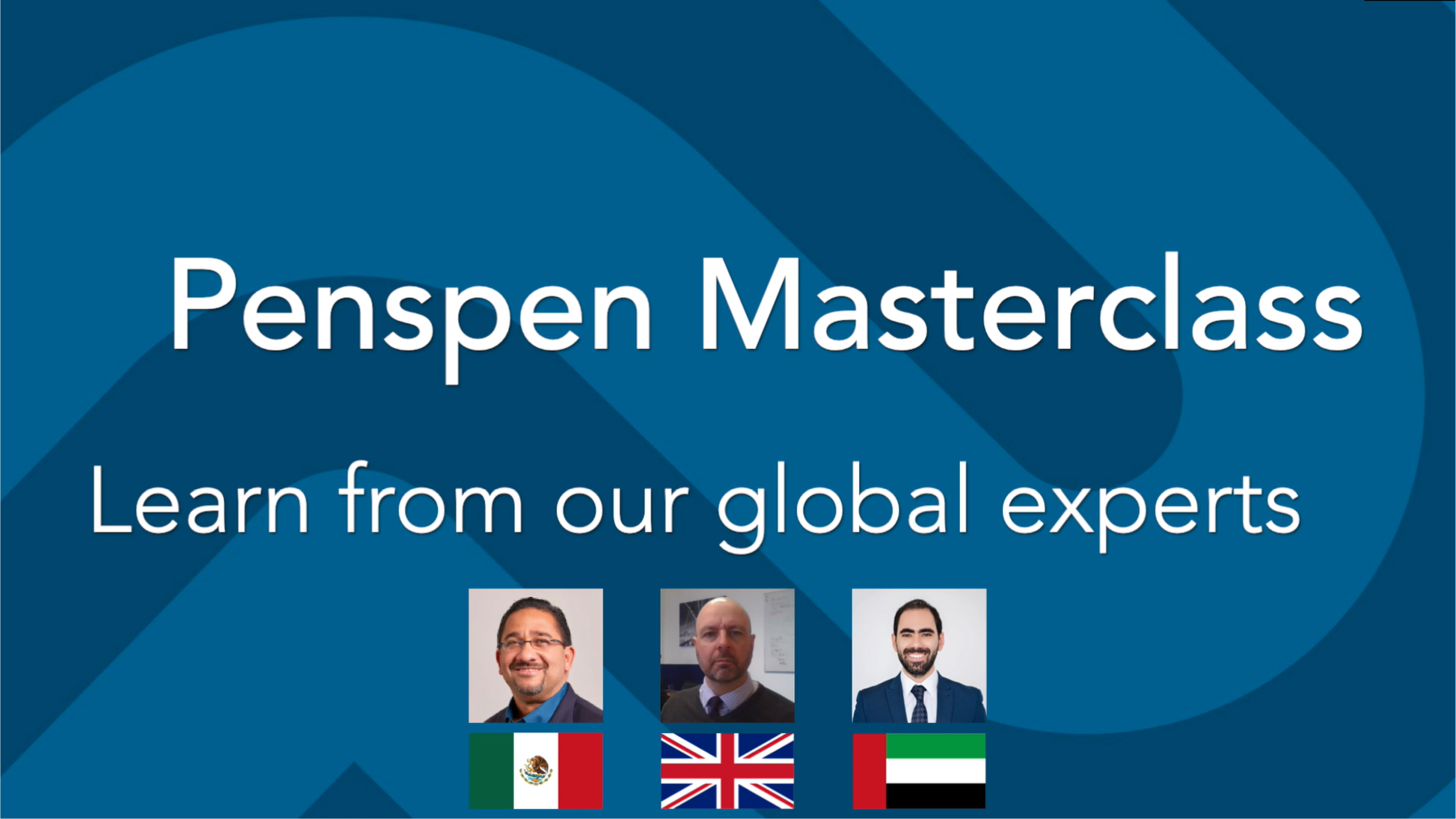 What are the top 3 success factors when implementing Asset Integrity?
Developed to enhance energy industry knowledge, our series of masterclasses will give you direct access to insights from our global experts. Watch the first episode in our Asset Integrity Masterclass series 'Implementing Asset Integrity – our top 3 best practices':
Get in Touch with Our Experts to Learn More.
Contact Us
"*" indicates required fields