Asset Integrity Top Trends: Digital Tools & Technology Deployment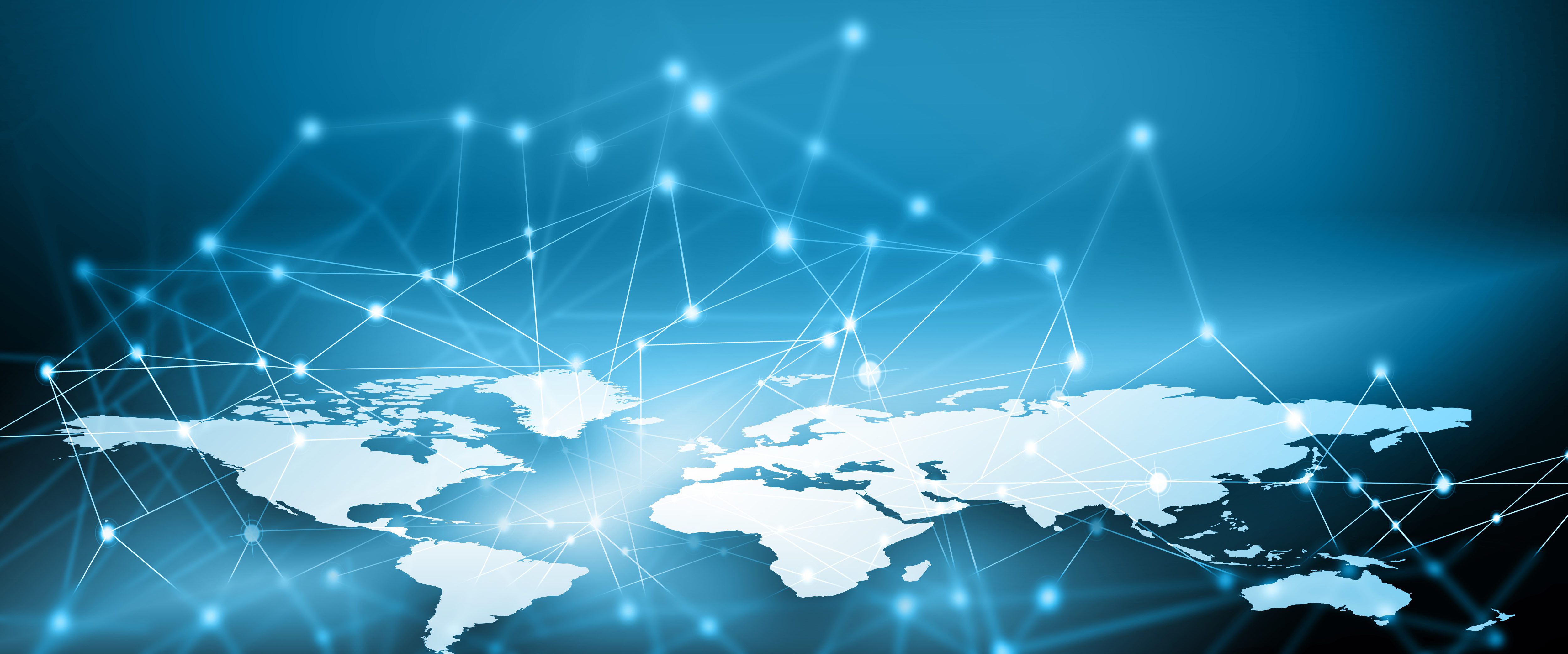 As the energy industry continues to evolve, digital transformation is changing the asset integrity management process.
Members of our global Asset Integrity team recently attended a major client integrity day, with focus on driving integrity for the future, to share Penspen's experience of digitalisation in asset integrity and to find out more about future industry trends.
Focusing on digital tools and technology deployment, here are some of the topics to watch:
Digitalisation in operating integrity – the amount of operational data being generated by assets can take days or weeks to analyse, whereas using an industry 4.0 approach and analysing data digitally can automate the process to help operators make safer and more cost-effective decisions based on real-time data that can be interpreted remotely.
Leak management and temporary repair techniques – leaks in pipelines are one of the major threats to the integrity of the asset. To help operators mitigate this risk, pipeline leak detection and repair methods are being digitalised. Remote monitoring is possible using sensor networks, smart pigging, dynamic modelling and drones, which could potentially replace humans methods.
Advanced technology/solutions for internal corrosion modelling – using advanced technology to create digital models and simulations of assets can help to predict internal corrosion, including pitting and Stress Corrosion Cracking (SCC). The use of artificial intelligence within the pipeline integrity management process help with everything from material selection to establishing an effective corrosion management and protection regime, in the form of prevention, control and passivation.
Digital tools for pressure systems (e.g. pipelines and topside piping) – Risk can be higher for subsea pipelines and topside piping for offshore vessels due to to a variety of factors, such difficulty accessing assets, more severe environments and changes in operating pressure. Electronically tracking the pressure of your pipeline will provide real-time data, making it easier to regulate and maintain a safe operating pressure. Digital pressure tools can enable operators to remotely prevent any imbalances or flow surges from occurring, so that you can respond to any changes quickly.
Business intelligence tools for improving machine reliability and static equipment integrity – ensuring the reliability of static equipment like storage tanks, pressure vessels and piping is vital to managing the integrity of your assets. Using business intelligence tools and software to create accurate reports can help you to make critical decisions and identify the next steps in their pipeline integrity management process to make sure equipment is operating safely at all times.
Want to Know More?
Find out more about Penspen's commitment to digital transformation and how THEIA, our cloud-based pipeline integrity management software solution, provide oil and gas operators with critical insights into their pipeline integrity for the safe and cost-efficient integrity management.
Contact Us
"*" indicates required fields