The Essential Steps to Formal Pipeline Life Extension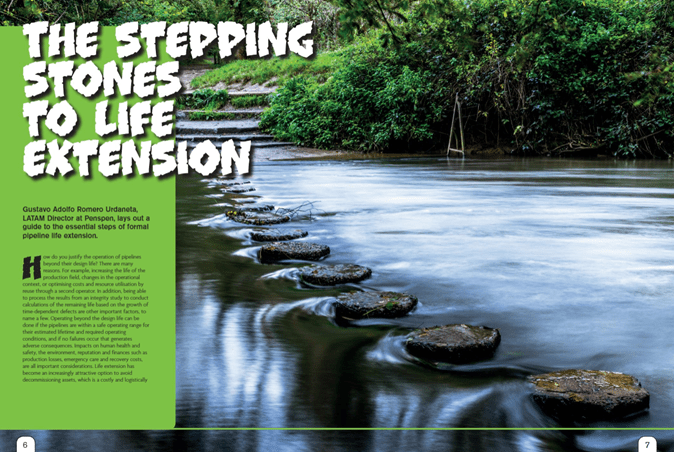 As many of the assets in the oil and gas industry today are nearing the end of their originally intended design life, asset life extension has become an increasingly attractive option to avoid decommissioning assets, which is a costly and logistically complicated process. However, there are several challenges in relation to hazard management that requires a number of key factors to be effectively managed. It is not always about the age, it's about the condition, and the impact over time.
In a recent article published in World Pipelines Coatings & Corrosion, our asset life expert lays out a step-by-step guide to the formal life extension process.
Read the full article, entitled 'The Stepping Stones to Life Extension', by following this link.
---
Get In Touch With Our Experts
Learn more about asset life extension, and how Penspen's Asset Integrity services can provide critical insights into the health & functionality of energy assets.
Contact Us
"*" indicates required fields