A Day In the Life Of A Piping/Project Engineer
In our "Day in the Life Of" Series, we acknowledge the diverse skill set and talent our employees bring to the day-to-day running of Penspen.    
This time, we meet Sabina Hafeez, a Piping/Project Engineer based in Abu Dhabi. Sabina is described by her colleagues as supportive and approachable, a complete team player offering a great helping hand in the project team.   
Name: Sabina Hafeez
Role: Piping/Project Engineer
Team: Engineering & Project Management
Office Region: Abu Dhabi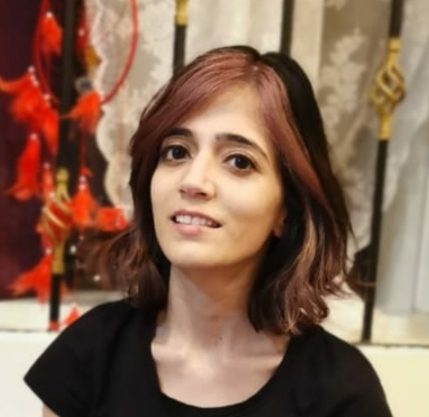 Hi Sabina, what do you find most interesting about the Penspen business and the role that you do?  
My role is split between working as a project engineer and piping engineer. The ability to work in two separate roles, makes my job and work interesting every day.  
Being multi-functional, I can enhance both my technical and managerial skills. As an engineer, I can utilise my technical background making it easier for me as a project engineer to communicate with clients from a technical perspective.   
What type of client projects are you currently working on, and how are these projects supporting the provision of energy access to its communities? 
At Penspen, I have the great opportunity of working on various projects, and I am currently working on a project relating to portable water and air supply units.  
This project involves modifications to the plant to improve redundancy and reliability of operations. It is important to note that the nitrogen from air supply units is supplied to various consumers in the UAE's oil and gas sectors for different use. This includes injection on the oil fields to release natural gas for the national grid and enhanced oil recovery, leading to an increase in existing production.   
How do you see the energy industry evolving over the next few years?   
As an industry, we are currently observing increasing energy prices on a global scale. However, the need to transition to low-carbon energy continues. Significant investments are required for the energy sector to assist in the transition to renewables and decarbonisation technologies.    
Finally, what do you do in your spare time/what would we be surprised to know about you?   
In my spare time, you will find me either reading or dancing. I am quite good at salsa dancing and have recently started learning kizomba as well.