A Day In the Life Of A Senior Rotating Equipment Engineer
In our "Day in the Life Of" series, we acknowledge the diverse skill set and talent our employees bring to the day-to-day running of Penspen.      
This time, we meet Sagar Rathi, a Senior Rotating Equipment Engineer based in the Middle East. In this interview, Sagar talks about the diversity of his role and highlights some interesting crude oil projects.  
Name: Sagar Rathi 
Role: Senior Rotating Equipment Engineer 
Team: Engineering & Project Management
Office Region: Middle East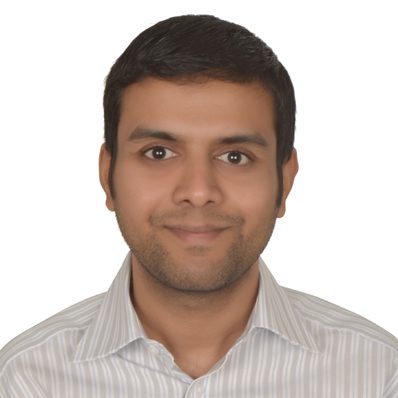 Hi Sagar, you recently joined Penspen as a Senior Rotating Equipment Engineer what is it that you find most interesting about the company and your role?   
Working for Penspen allows me to work on several projects in different capacities, I can be working on the procurement to support engineering whilst also working with clients to prepare requisitions, review offers, preparation of technical bid analysis, review vendor drawings along with leading technical discussions directly with the vendor.   
The most interesting is the understanding of the interface with other disciplines, resolution of the same, and providing data to other downstream disciplines   
What type of client projects are you currently working on?   
I'm currently working on engineering for a variety of projects for the facilitation of crude oil, a naturally occurring fossil fuel made up of a mixture of hydrocarbons. The overall scope of the projects includes:  
Providing additional facilities that will facilitate the import of crude oil via the existing terminal and permit the transfer of a blended product for further processing to allow for an export increase 

 

Increasing crude oil production by drilling new wells and supply of new equipment with it 

 

Installing involves at a new underground ADIP solvent drain vessel with pumps in a concrete pit dedicated only to ADIP drainage/waste to segregate it from the ADIP storage tank to avoid contamination of lean solvent inventory in the storage tank 

 
There are a lot of changes happening in the industry both now and looking to the future, how are you as an engineer looking to navigate these both personally and with your clients?   
There is a clear focus from the energy industry to shift to greener energy, so both engineers and industry are required to be well versed with updated technology.