Penspen Asset Integrity Masterclass – Episode 2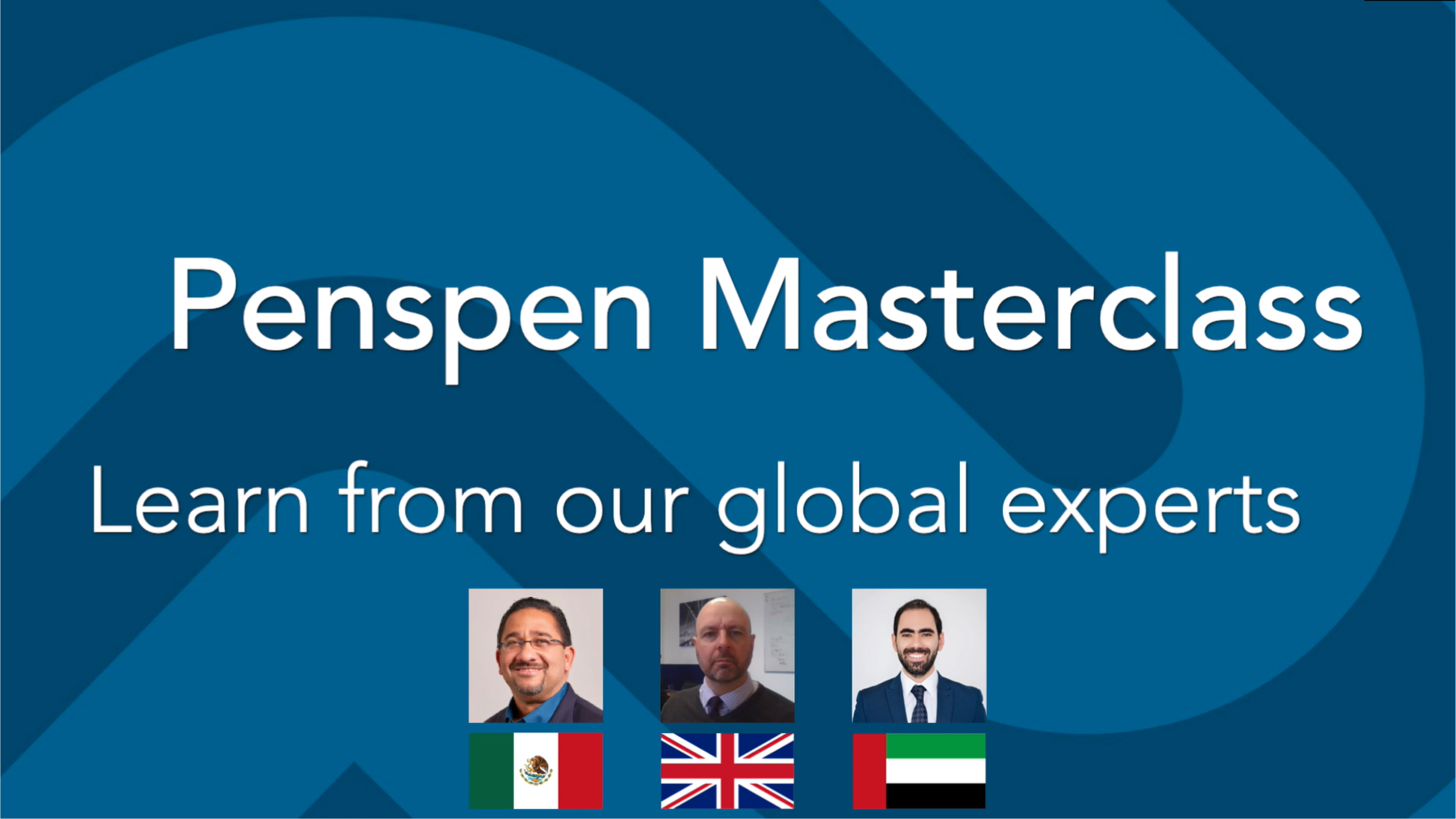 When should you conduct a risk assessment?
Developed to enhance energy industry knowledge, our series of masterclasses will give you direct access to insights from our global experts. Watch the second episode in our Asset Integrity Masterclass series 'Introduction to Pipeline Integrity Management' by Gustavo Romero Urdaneta, Director in Latin America:
Get in Touch with Our Experts to Learn More.
[forminator_form id="7884″]