Asset Management
Penspen is a leading provider of comprehensive asset management operations, maintenance and facilities management services to the oil, gas, power and utility industries. Our track record is founded on breadth of expertise through offshore and onshore production, operations, transportation, storage and metering capabilities.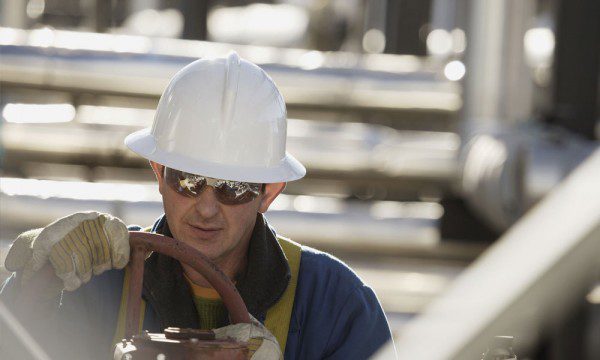 We provide a comprehensive range of energy infrastructure services helping clients reduce their overheads, optimise asset effectiveness and minimise operational and regulatory risks. Our solutions allow clients to focus on their core business, dramatically reducing costs and improving their competitive position. Our asset management services provide strategic confidence for organisations which produce, transport, process, store and use energy. By managing the risks associated with essential infrastructure, the company helps owners and operators ensure reliability, optimum performance and regulatory compliance.
Our Asset Management capabilities cover the full range of offshore and onshore production facilities, shore terminals and processing plant, shale field gathering stations, liquid and gas transmission pipelines and off-takes, ethylene and petroleum product pipelines, hydrocarbon treatment plants, Compressor stations, metering and pressure/volume control, above and below ground storage, mechanical and electrical instrumentation and telemetry and energy distribution networks. Support can be provided within a single contract or in a tailored package to meet specific requirements.
Areas of Asset Management: