A Day in the Life Of an Asset Management Manager
In our "Day in the Life Of" series, we acknowledge the diverse skill set and talent our employees bring to the day-to-day running of Penspen.    
This time, we meet Mauro Osorio, one of our Asset Management Managers, based in our Mexico office.
Name: Mauro Osorio
Role: Asset Management Manager
Team: Asset Management
Office Region: LATAM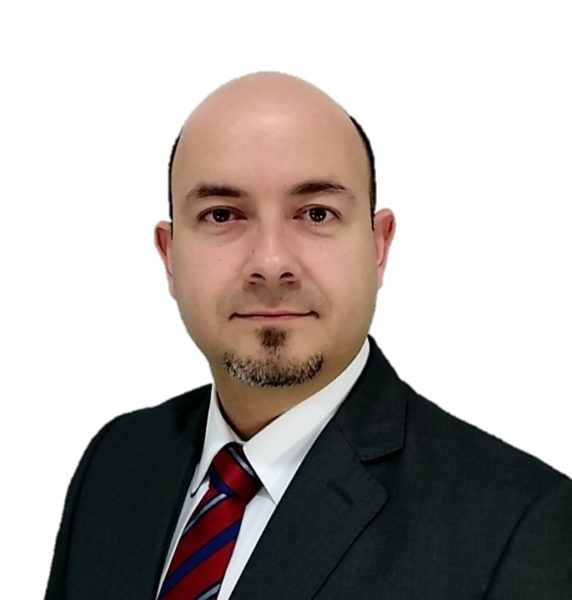 Hi Mauro! As a Manager focused on Asset Management in Latin America, how would you describe the technicality of your role based on the regional requirements? 
Asset Management in Latin America is mainly focused on the execution of projects related to the Reliability of Industrial Systems such as Criticality Analysis, Root Cause Analysis, Reliability-Centred Maintenance, Cost-Risk-Benefit Analysis, and studies for Turbomachinery; as well as projects for Corrosion Control such as the design, supervision, and maintenance of Cathodic Protection Systems and studies of AC/DC electrical interference; supporting the Integrity Management area in the execution of Non-Destructive Testing, in addition to the execution of field activities. 
Can you tell us about an interesting project you have worked on?  
Each project in Asset Management is a new challenge, not only at a technical level due to the different disciplines we handle, but also due to the management of highly experienced personnel, as well as the logistics to ensure a successful execution of projects. 
But one of the more interesting project in which I have worked was the "Integrity and Reliability Assurance of the Pipeline Hydrocarbon Transportation System" for a Maritime Terminal, where more than 100 workers were managed directly and indirectly, in different specialties such as Integrity Analysis and Inspection with Non-Destructive Testing of pipelines, pipes, tanks and pressure vessels; as well as Corrosion Control and Predictive Maintenance for Dynamic Equipment.