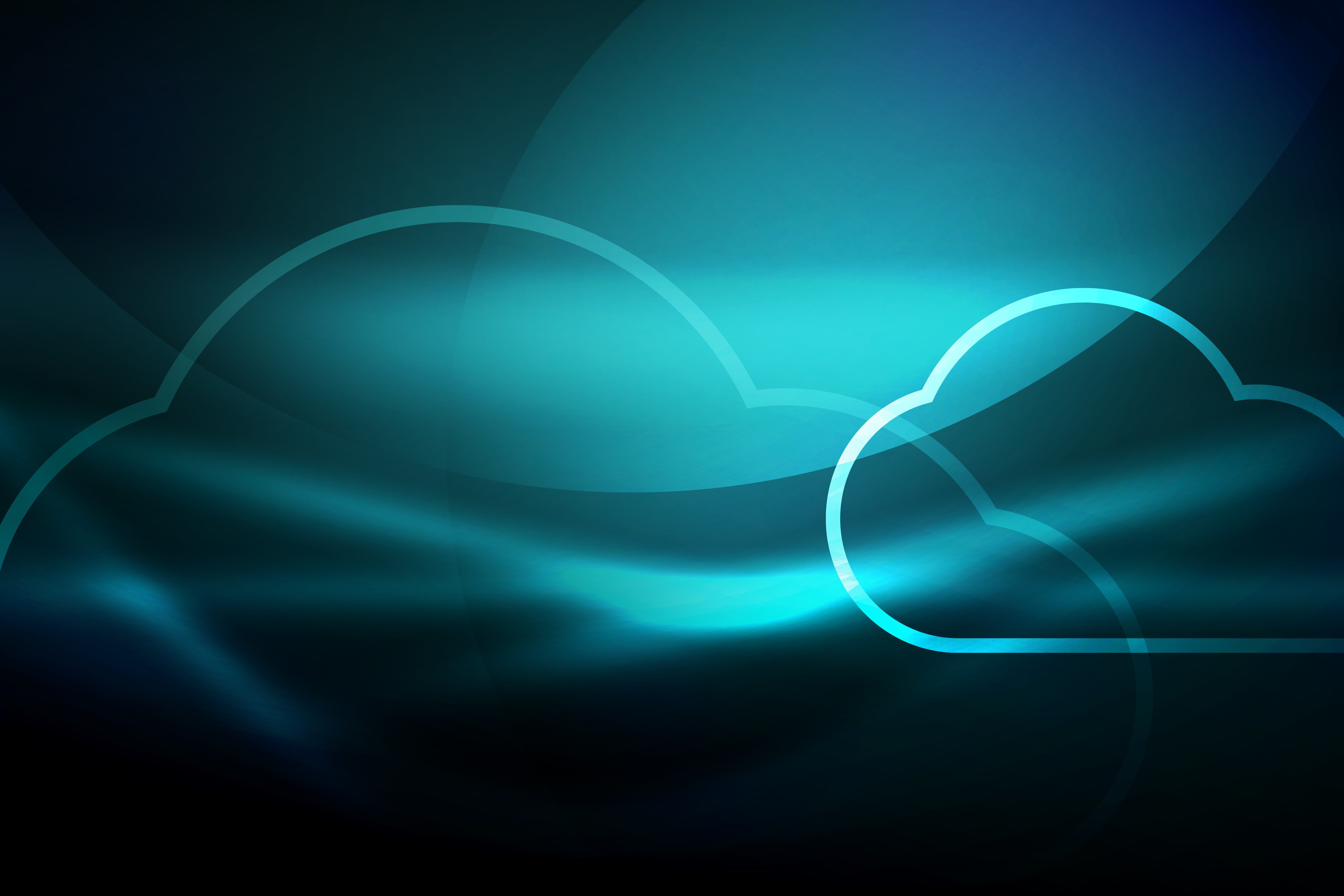 Ill-conceived threats about security should not detract from the opportunity cloud-computing represents for pipeline integrity.
Ahead of the Curve
What started as a metaphor for telecom networks and later for the internet, the cloud is fast becoming the de facto means of delivering software services, as traditional in-house IT continues to decline. Leading technology analyst Gartner predicts half of global enterprises using the cloud today will have adopted an all-in cloud strategy by 2021, even if that means using external sources of cloud infrastructure[1].
In line with this trend, we have developed THEIA, a cloud-based asset integrity management service, working in partnership with QiO Technologies, who are experts in building cloud native platforms for industrial clients. Penspen CEO, Peter O'Sullivan, explains, "THEIA is our digital platform for engineering analytics and services, initially focused on pipelines but with the longer-term intention to include a range of assets upstream and downstream from these."
Our new online subscription service is for pipeline operators around the world and provides a suite of analytical tools based on Penspen's in-depth expertise in defect assessment and pipeline integrity. It streamlines maintenance, improves productivity and safety, and mitigates the risk of failure. The advantage of THEIA is that clients only need to buy a subscription for the services they require, rather than purchasing individual software licences for a full package that may not be adequately utilised over time.
Giving Back Control
Using THEIA, clients are empowered to immediately benefit from the digitalised services the new platform offers. In essence, THEIA gives control back to pipeline operators, allowing them to dynamically run scenarios themselves, without having to rely on contracting specialist consultants. Operators can use THEIA to explore risk mitigating strategies for their business in real-time, rather than having to wait months for the procurement process to run its course.
QiO Commercial Director, Gary Chandler, welcomes this democratisation, describing the cloud as a kind of proxy, "giving us access to an array of advanced technologies and analytical tools which would be hard to deploy using a traditional IT approach. It's much more flexible when it comes to businesses interconnecting with their existing systems, allowing them to aggregate data from those systems to generate new insights."
O'Sullivan agrees, "We have a lot of intellectual capital relating to the methodologies and algorithms that our engineers use that can quite easily be made available via a cloud-based, digital platform, and this kind of environment also lends itself very well to automation."
We put the PhD into the application, so you don't need a PhD to run it.
Why THEIA
A key advantage of THEIA is its scalability. This is not solely about handling massive amounts of data but includes the capability to extend into other areas to meet operational demands. The platform's functionality is such that users can simply log on, upload their data and quickly see the results.  Data scientists at Penspen can provide more complex analysis, should it be required.
We're using THEIA on pilot projects.  Our clients are running scenarios aggregating inspection data with environmental data on changing geological and metrological conditions. On-site engineers upload their data directly onto THEIA and then compare the resulting analysis with previous data runs to assess the rate of change for bending strain caused by land slippage over time. Such aggregations and comparisons are very difficult using conventional methods but are much more straightforward with THEIA. Integrating different data sets enables clients to achieve greater insights into the state of their pipelines, how the landscape is changing around them and, consequently, what preventive action to take and when to take it.
As new services are brought online, the software is automatically updated for clients to use without having to re-subscribe. For QiO's Chandler, cloud delivery allows for the incremental but rapid deployment of advanced software tools, "giving access to intuitive applications for the workplace with a similar look and feel as consumer apps, which hitherto has not been the case." He argues the situation is rapidly changing as cloud technologies increasingly provide easier-to-use applications to guide people through industrial workflows, without the need for hefty training manuals.
QiO on Security
For some, the notion that you can access the cloud – or in our case THEIA – at the same time as other subscribers causes concern. With so much sensitive data potentially at stake, it is crucial to reassure clients that access is secure and there is no risk of anyone else accessing their data. Chandler understands why people are worried, "when you're moving to the cloud, security rightly remains a key concern and one which we definitely recognise."
He goes on to cite QiO's founders as "time-served industrial engineers", who from day one, built in the necessary design principles and security measures to run critical operations from its cloud platform, "24/7 and on a global scale". The company has provided FTSE 100 clients with cloud services since 2016.
Not all cloud solutions are the same and Chandler advises people to do their research. He has three pointers on what to look for when considering moving to the cloud:
ISO 270001
QiO is ISO 270001 accredited, which demonstrates that the company has been externally audited, its security policies scrutinised and its compliance verified. Certification to this international best practice standard means clients accessing a cloud platform developed by QiO, like THEIA,  can be assured that sensitive data is securely managed and not susceptible to cybercrime, software attacks or sabotage. Data protection is essential for any business and a legal imperative.
Security architecture
It is vital that security is built into cloud architecture from the beginning, it cannot be retrofitted. When looking for providers of secure services via the cloud, clients should only consider those companies who can deliver the same level of separation and segregation in their security architecture as they would expect building their own data centre using current best practice.
Penetration testing
This involves independently testing cloud services for vulnerabilities and subjecting the multi-layered security measures that have been put in place to exacting scrutiny. The service provider should then be open to share all the results of the tests undertaken and not hold back for reasons of commercial sensitivity. For industrial clients of cloud computing services, it is vital they are fully aware of penetration test results from any potential provider.
Security is sometimes seen as a hurdle to a project but this can be overcome by building trust, inclusiveness and collaboration into digital programmes. QiO, working in partnership with us on THEIA, can satisfy all these requirements, ensuring trusted parties can connect securely and data is never compromised, qualifiers that should instil confidence in potential subscribers.
Empower Your Integrity Team
THEIA is designed to be intuitive for pipeline engineers to use without having to contract third parties to obtain analyses and prognoses. At Penspen, we often talk about the quadrilemma facing the energy industry – the shortage of newly qualified people and lack of skilled resources, ageing assets, the pressure on operating costs and increasing regulation.
The THEIA platform provides advanced technology which can help pipeline operators manage their response to the quadrilemma. O'Sullivan suggests, "clients should consider THEIA a way of empowering their workforce, enabling them to capture the value of their pipeline data."
As Chandler makes clear, "we put the PhD into the application, so you don't need a PhD to run it."
[1] https://www.gartner.com/smarterwithgartner/cloud-computing-enters-its-second-decade
For further information about THEIA, please contact the team: THEIA@Penspen.com.