Penspen unveils new brand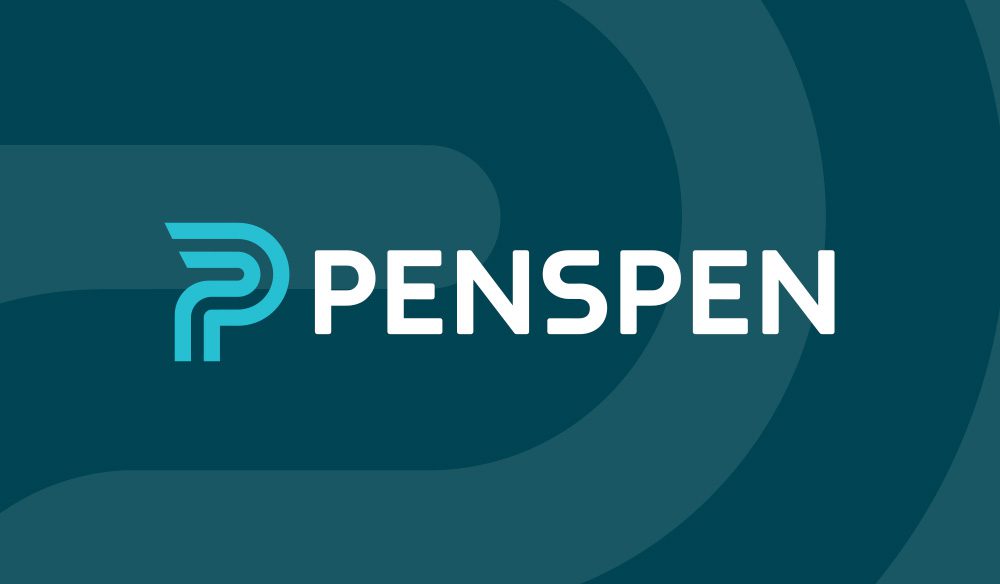 Penspen has rebranded its global presence to bring all its existing sub-brands including Andrew Palmer and Associates, Greystar Europe and Greystar Corporation in the US, under the Penspen name.
Coinciding with Penspen's 60th anniversary year, the rebrand is aimed at raising profile and positioning the business as one of the world's leading energy services companies.
The rebrand takes place at the same time as the acquisition of the engineering division of DPS Group. The acquisition, which increases Penspen's headcount by 10%, took place in mid-September, and supports Penspen's strategic drive to grow the scope of services that it provides to its clients. It significantly strengthens Penspen's oil and gas process engineering capability, and brings access to the FPSO construction market in Asia Pacific.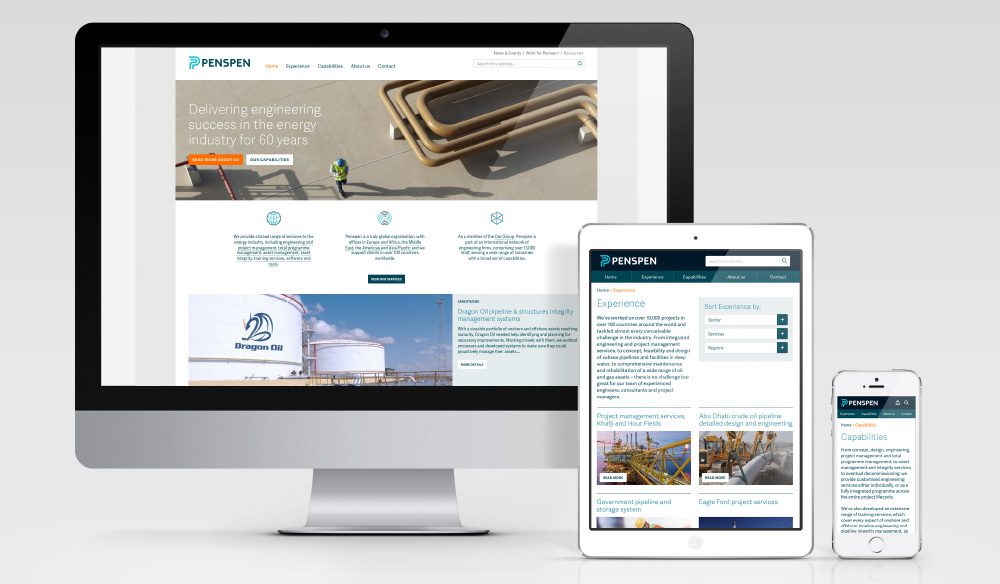 Penspen's Chief Executive Peter O'Sullivan, said: "This is a very exciting time for Penspen as well as all the other brands within the business, which now fall under the Penspen name. We are confident that the new branding will help position Penspen in existing and emerging markets in a way that is true to what we already are, but also helps us achieve our ambitious growth plans."
The rebrand was carried out by Thompson Brand Partners.