Penspen awarded ADMA-OPCO PMC contract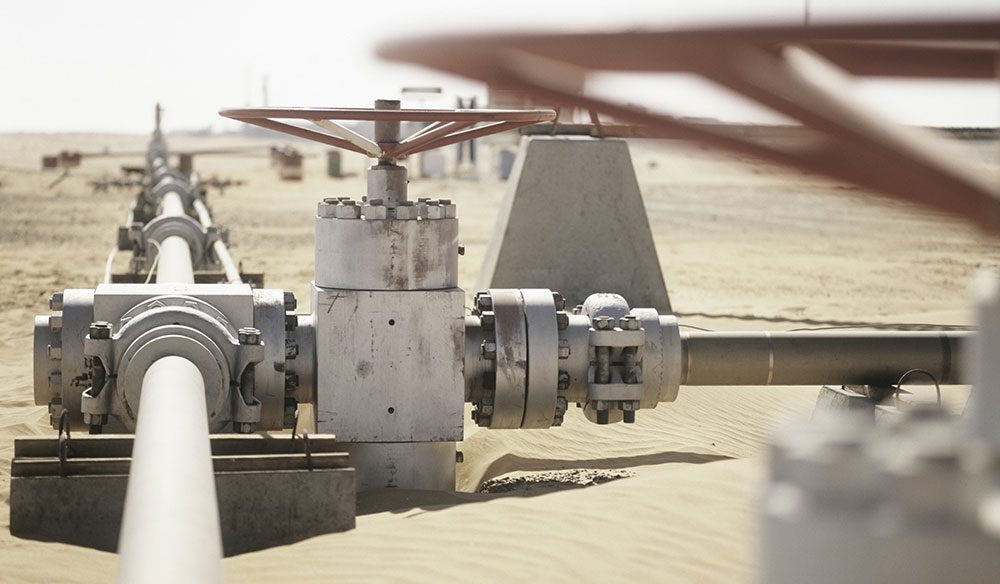 We have been awarded a contract to provide Abu Dhabi Marine Operation Company (ADMA OPCO) with Project Management Consultancy Services for Additional Gas Supply from USSC Project in the UAE. Under the terms of the contract, Penspen will project manage Technip/NPCC in its upgrade of the gas facilities at USSC to produce 200 million more standard cubic feet of gas per day.
The scope of work includes but is not limited to the modification of several topsides and the additional construction of new flowlines, gas coolers and receiving facilities. Penspen will provide a number of services including project management and controls, detailed engineering management, field engineering management and QHSE.
The Umm Shaif Super complex is located 150 kilometers from Abu Dhabi  and 36 kilometers from Das Island.
Penspen's Head of Onshore, Middle East, Marc Sculthorpe, said:
"Umm Shaif is a large field in a key location with many and varied ways of increasing the gas supply to onshore. We look forward to working on this Project."