Commemorating Her Majesty Queen Elizabeth II
Her historic long reign and dedication of service will live on as an inspiration for generations to come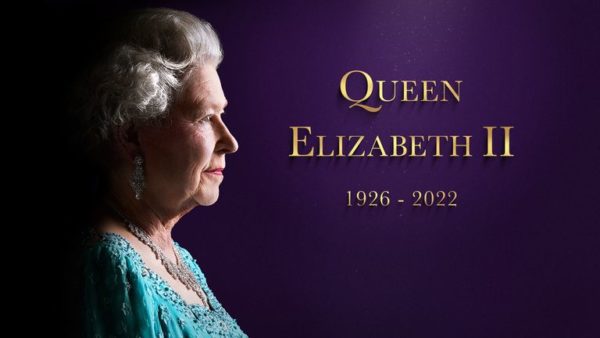 We are deeply saddened by the passing of Her Majesty Queen Elizabeth II, an extraordinary monarch, leader, and woman.
The Queen ruled for longer than any other monarch in British history, becoming a much loved and respected figure across the globe.
For over 70 years her dedication and unprecedented life of service brightened millions of people's lives in the UK, across the Commonwealth, and beyond.
We offer our heartfelt condolences to the Royal Family at this time of grief and send our sincere gratitude for the historic reign of The Queen – an inspiration to all for generations to come.
To learn more about The Queen's long life and reign, or to send a message of condolence, please visit https://www.royal.uk/