Penspen partners with Northumbria University to launch MSc in Pipeline Integrity Management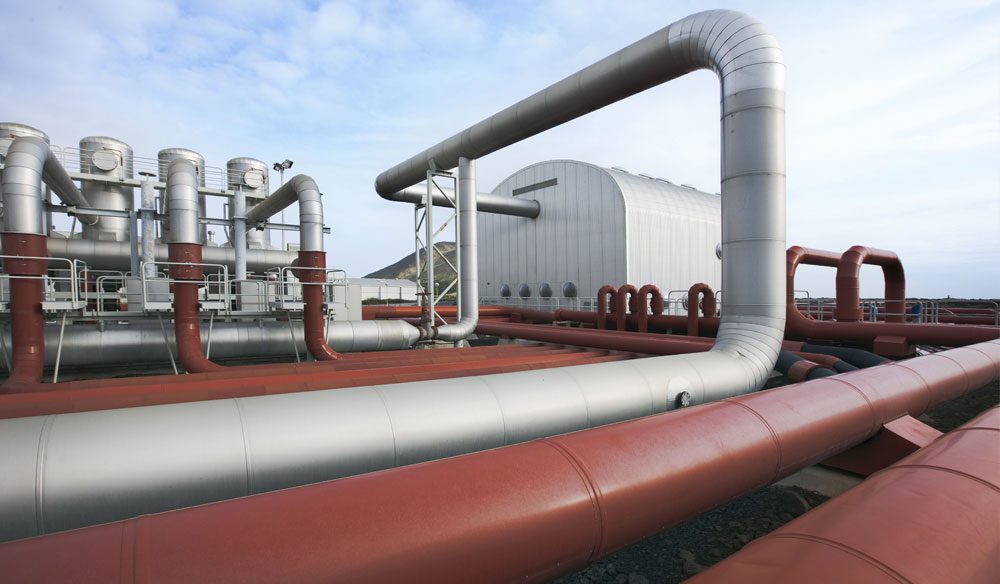 Penspen is pleased to announce the launch of a new Masters (MSc) programme in Pipeline Integrity Management at Northumbria University, UK. This is Penspen's second MSc programme developed in partnership with Northumbria, the first being an MSc in Business with Pipeline Integrity Management.
The Pipeline Integrity Management MSc programme is designed to equip engineers with both theoretical and practical pipeline engineering knowledge, and directly address the world-wide shortage of skilled pipeline engineers.
MSc Graduates in Pipeline Integrity Management will be equipped with relevant skills to deal with the special problems facing pipelines: assessing pipeline damage, assessing risk, and corrosion problems, as well as general knowledge in pipeline engineering. Drawing on the expertise of industry experts at Penspen, students will receive a holistic view of pipeline integrity including the history, theory, and foundations of the technologies they will use.
"This is a fantastic achievement by Penspen, and part of our Knowledge Management project, led by our Knowledge Manager, Michelle Unger," said Dr. Phil Hopkins, Technical Director at Penspen. "Penspen has been recognised as a world class provider of training courses for many years, but we are now the leader in providing masters level education in pipeline engineering. Many of our clients are placing their staff on these courses, and the learning materials produced by this project are now being offered to our clients on a license basis, which offers a revenue stream to create more materials and programmes."
The Masters typically takes 36 months to complete and is available with January and September starts. Registration is now open for all courses beginning in September 2013. For more details, please click here.
For further information, please contact:
Jackie Spencer
Corporate Communications Manager
j.spencer@penspen.com
Michelle Unger
Knowledge and Training Manager
T: 0191 238 2206
m.unger@penspen.com